Walter Bishop, Jr.'s 4th Cycle

Keeper Of My Soul

Regular price

Sale price

$45.00 SGD

Unit price

per

---

About

Keyboardist Walter Bishop, Jr. recorded the second album released by the Black Jazz label, Coral Keys, a masterpiece of Blue Note-style atmospherics infused with '70s soul-jazz. But a mere two years later, Bishop, Jr. brought a whole new sound and a whole new band into the studio for 1973"s Keeper of My Soul. Contrary to the album title, the name of the band was not The 4th Cycle; instead, as the liner notes put it, the name reflected 'Bishop's composition and improvisational techniques based on the Cycle of 4ths and his various personal musical cycles as performer, student and teacher.' The album also was imbued with a spirituality owed in part to his studies with yogi Parmahansa Yogananda; little wonder, then, that Keeper of My Soul was a more ambitious, electric, and 'out' record than its predecessor. With the estimable support of flautist/sax man Ronnie Laws, bassist Gerald Brown, and vibraphonist Woody Murray, Bishop explores Keith Jarrett-like free-form passages ('Those Who Chant'), Latin stylings (Kenny Dorham's 'Blue Bossa'), and offers one of the most unusual and funky interpretations of 'Summertime' you'll ever hear. All in remastered sound with liner notes by Pat Thomas. First-ever vinyl reissue of a long-lost classic! – Real Gone Music




| | |
| --- | --- |
| Label: | Real Gone Music – RGM-1283 |
| Format: | Vinyl, LP, Album, Reissue, Remastered, Stereo |
| Country: | US |
| Released: | 2021 |
| Genre: | Jazz, Blues |
| Style: | Soul-Jazz, Afro-Cuban Jazz, Modal |

Share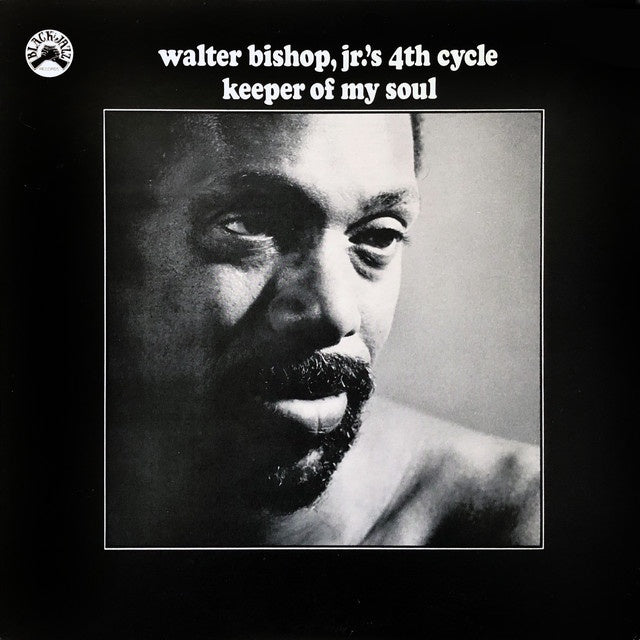 Choosing a selection results in a full page refresh.