VS Quartet

A Pou Zot...

Regular price

Sale price

$48.00 SGD

Unit price

per

---

About

It was in Paris, back in 1975, that Victor Sabas, a young bassist from Guyana, crossed paths with other Afro-Caribbean musicians.

He socialized and rehearsed with the cream of the crop of contemporary jazz musicians, from Richard Raux to Georges-Edouard Nouel, including Sylvain Marc, Mino and Patrick Cinelu, bassist Michel Alibo, Dominique Gaumont, Jean-Claude Montredon and Ramadolf- to name but a few.

---

He created the VS Quartet with Martinican pianist Mario Canonge, who has since become a household name on the French jazz scene, Guadeloupean drummer Serge Marne, an already seasoned musician back then (Roland Louis, Barney Wilen, Abel Lima, Erick Cosaque, Jobby Valente), and Brazilian percussionist Dosty Dos Santos (Os Maracatu, Fitz Gore & The Talismen).

---

In April 1986, after four years spent performing live and perfecting their music, the Victor Sabas Quartet recorded their first album "A Pou Zot…" (For You Others… in Creole). Lack of funds meant they had to record the takes straight to stereo, without the option of re-recording. What transpired from this session was that despite their youth, the musicians had flow, synergy and well-honed sound: the five tracks were recorded in a mere 6 hours!

---

Like the Afro American musicians from the early 1960s Free movement, the band rejected the "Jazz" label for fear of being trapped in a musical universe clearly too codified for their creativity. – Bandcamp

Label: Diggersdigest – DD 06

Format: Vinyl, LP, Album, Reissue, Remastered

Country: France

Released: 29 Jun 2021

Genre: Jazz

Style: Modal, Afro-Cuban Jazz, Contemporary Jazz, Soul-Jazz, Avant-garde Jazz

Share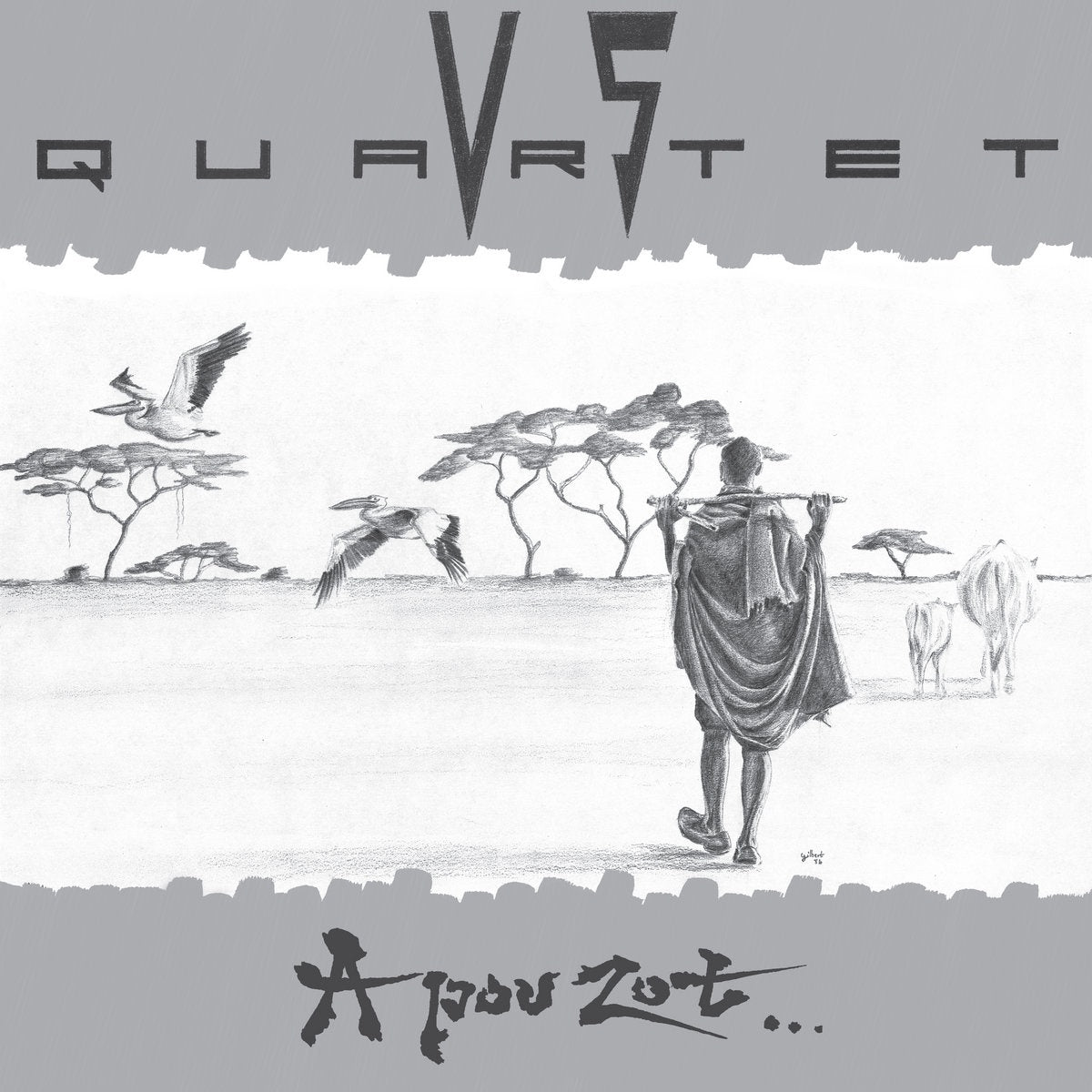 Choosing a selection results in a full page refresh.