Trentemøller

The Last Resort

Regular price

Sale price

$39.00 SGD

Unit price

per

---

About

A TAV Curator's Pick.

Trentemøller's debut album on Poker Flat, "The Last Resort" is a beautifully crafted, astonishing masterpiece, that will leave you breathless.

The 13 instrumental tracks together form a wordless musical story, almost like the soundtrack of a movie. It manages to capture a whole range of emotions in subtle melodic miniatures, dreamy ambiences, dusty beats, deep dub-tracks and driving groove-excursions. An ever-changing kaleidoscope of colours and moods, The Last Resort without a doubt contains Trentemøller's best work to date.

Although it's definitely an electronic album, it also incorporates live-drums, some guitars and other acoustic instruments like celesta, glockenspiel, melodica and even DJ scratching to create a more organic feel. "Something I couldn't manage with just electronica", according to the producer.

Most tracks were recorded over the course of last year, often in the time in between sessions for his 12-inches and remixes. "Making these tracks was like having time-off.", says Trentemøller, "Moments to totally space out and let the music flow."

It may come as a surprise that on The Last Resort Trentemøller moves away from the dancefloor and instead produces an introspective album that's especially great for homelistening (or listening in the car, or on your i-Pod).

But hey, from his first release on Audiomatique ("Physical Fraction" from January 2005) we knew the young producer from Copenhagen was able to fuse great melodies and chord progressions with subtle, yet driving beats.

His excellent remixes for Yoshimoto ("Du what U do "on OM, 2004), Röyksopp ("What else is there", 2005) and Pet Shop Boys ("Sodom", Parlophone, 2006) show yet another side of this multitalent, while his first releases on Audiomatique ("Physical Fraction") and Poker Flat ('Polar Shift') suddenly propelled him to dancefloor-fame.

But, as Trentemøller says now, he doesn't see himself as someone who just produces dance-tech. "Because I have always made all kinds of music. In the studio, I never think about which genre it is or what target group it is for, I just make the music I feel like.""

What came out of the recording sessions for The Last Resort was a very personal album: "it reflects my life, my thoughts, my needs, my insecureness, my longings." And it was a challenge, he adds, "to express these feelings and moods without words, only with music." – Trentmoller Bandcamp

"Let's get straight to the point. Trentemoller is perhaps the greatest artist you've never heard of. The Last Resort, his critically acclaimed debut, is perhaps the greatest minimal techno album you've never heard. If you have, congratulations, you can stop reading.

For the uninitiated; minimal is a subgenre of techno characterised by stripped down, restrained instrumentation overlaying spartan yet insistent beats. This is music that suits headphones just as well as the loudest nightclub sound systems; its subtlety is as important as its ability to make you move. The prevalent ethic is that a bassline, drums, and a few scattered synths are all the tools you need. …

It's almost paradoxical; The Last Resort is unquestionably minimal, but at the same time it's virtually everything else; like a crystal ball, it encloses a myriad other worlds. It's an aural mirage; gorgeously dichotomous fragments of music shimmer briefly before dissipating, with the only constant being the crumbling beats that serve as a enticing trail leading to the next oasis of sound. Trentemoller has created a sanctuary in the desert; a verdant, life giving jungle where dew drops, caressed gently by the softest breeze, plummet from soft leaves and patter onto lush meadows. Every musical moment is drenched in the most sublime warmth, and the organic sound is quite deliberate; acoustic instruments feature as prominently as twisted circuits, instilling each song with the most joyful and human of souls. …

There are some albums that, like restless birds, tear free from their roosts and soar effortlessly into the great beyond, ragged arms fluttering languidly in the iridescent air. The Last Resort is one such brightly feathered creature; blithe, restless and utterly unstoppable. It's heading south for the winter, and you better follow." - SputnikMusic.com

 

Item description:

| | |
| --- | --- |
| Artist: | |
| Title: | The Last Resort |
| Label: | |
| Format: | 2 × Vinyl, LP, Album, Remastered |
| Pressing: | Germany |
| Release Date: | 2006 |
| Genre: | Electronica |
| Style: | Abstract, IDM, Minimal |
| Catalog No: | PFRLP18 |
| Condition: | New |

 

Share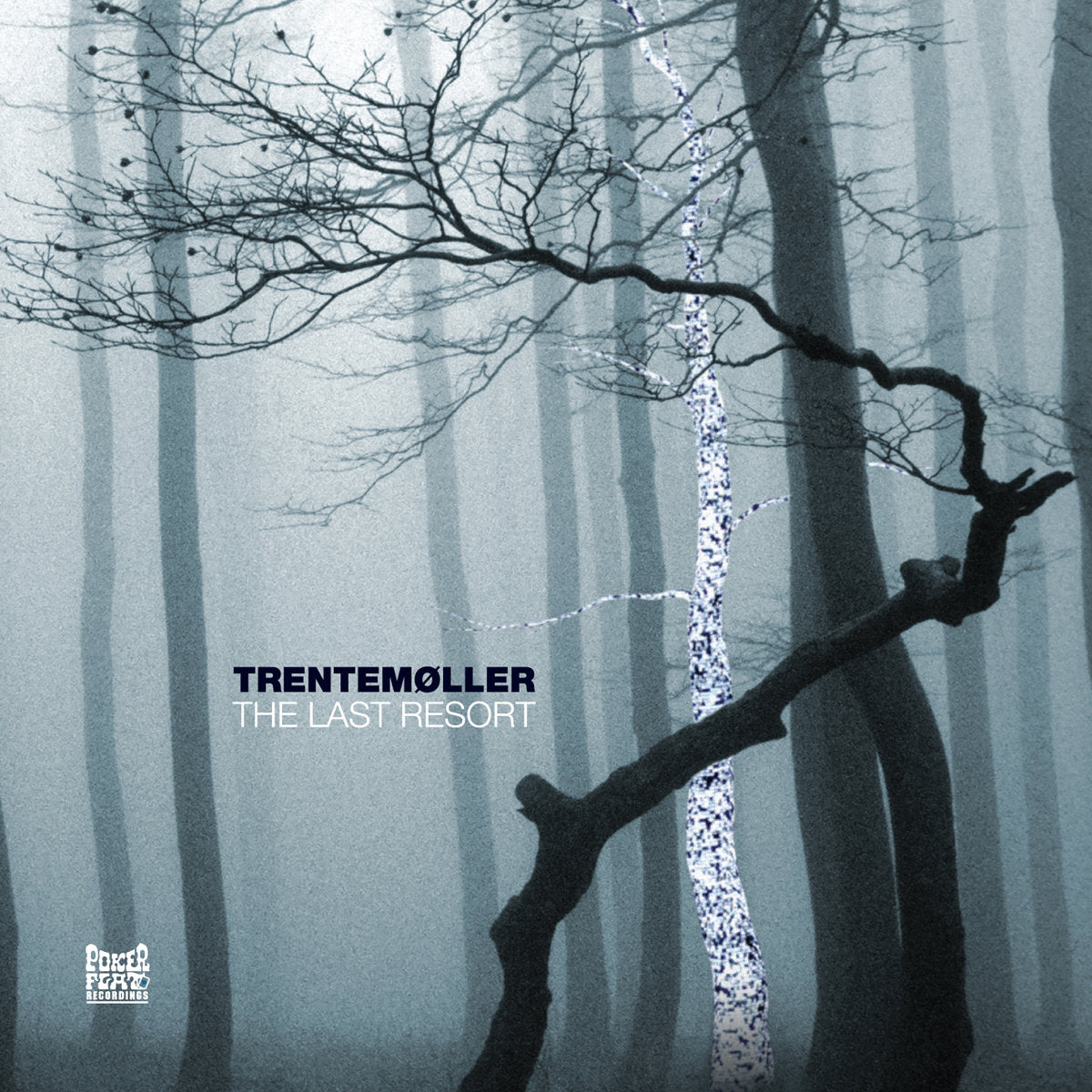 Choosing a selection results in a full page refresh.