Tomorrow's People

Open Soul

Regular price

Sale price

$70.00 SGD

Unit price

per

---

About

The ultimate collector's board pursued by soul-funk-rare groove freaks all over the world is the world's first official LP reissue with an original jacket!

One of the best in the collection of Sadar Bahar, known as one of the world's leading collectors / DJs, and also includes the blockbuster funk "Open Soul" that is essential for heavy play!

Released in 1976 by Chicago's local label Stage Productions, this is the only album by a six-member soul band led by the four Burton brothers, and most of the original albums are on the market. It is no exaggeration to say that it is the ultimate collector's album that everyone wants once, such as always exceeding US $ 1000 even when it is traded without any trouble! A spectacular and groovy funk "OPEN SOUL" (B1) that uses all the B-sides of the record for more than 20 minutes, the finest funky tune "Let's Get With The Beat" (A5) and the killer instrument "Hurt Perversion" Even if you go through the whole album such as (A3), it is one that is full of things to listen to! – P-Vine

Label: P-Vine Records – PLP-7141, Stage Productions – PLP-7141

Series: Groove-Diggers

Format: Vinyl, LP, Album, Reissue

Country: Japan

Released: 28 Jul 2021

Genre: Funk / Soul

Style: Soul, Funk, Disco

Share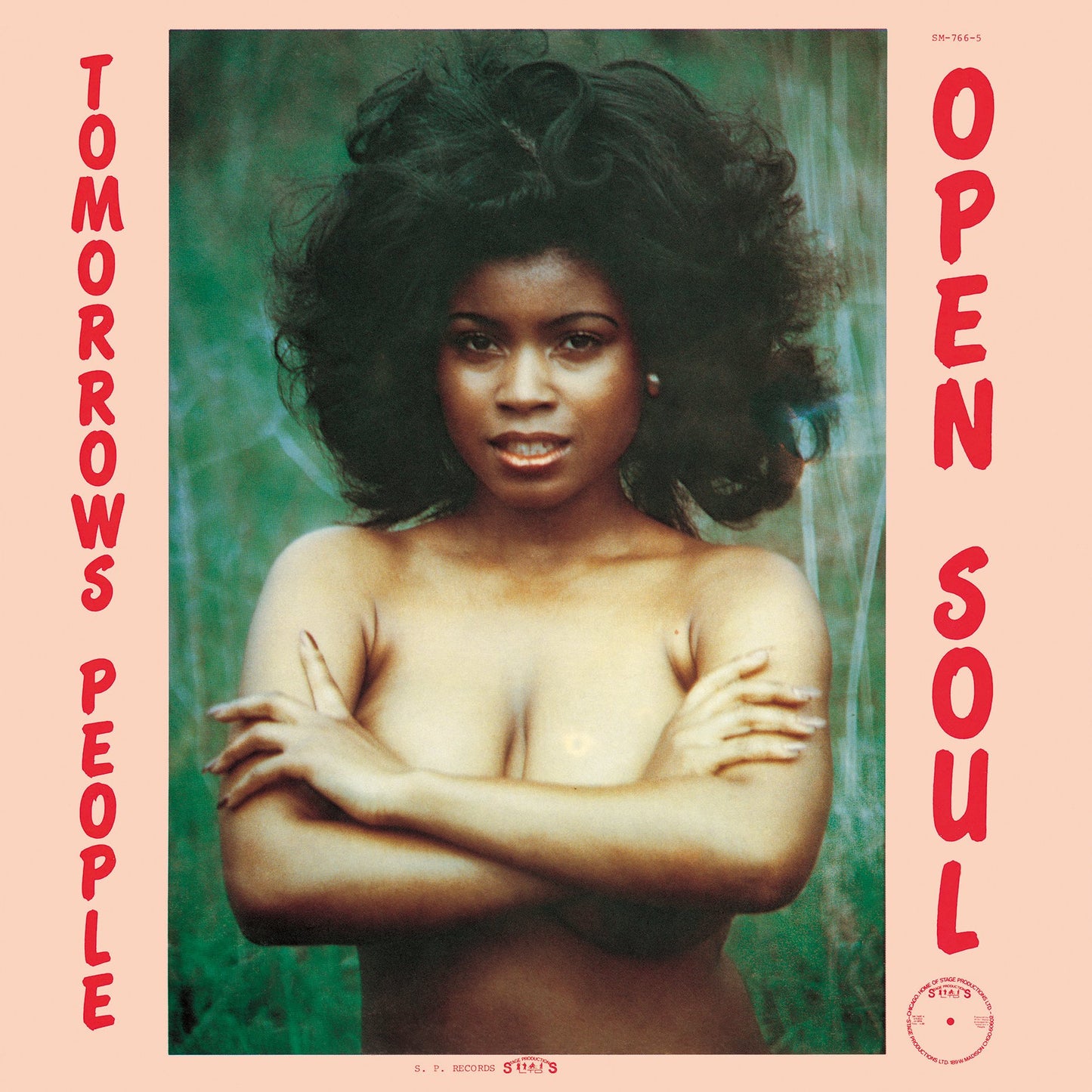 Choosing a selection results in a full page refresh.