The Wooden Glass Featuring Billy Wooten

The Wooden Glass Recorded Live

Regular price

Sale price

$70.00 SGD

Unit price

per

---

About

Mad funky vibes from The Wooden Glass – a group led by vibist Billy Wooten – an obscure player in the history books, but one who has had a huge influence on 21st Century groove! Billy's got a hard style on the vibes that's like Bobby Hutcherson and Roy Ayers at their soulful best – working here with a tight combo that includes guitar and organ, very much in the mode of his classic work with the slightly more famous (although equally obscure) Indianapolis combo The Ninteenth Whole! The set's a live one, but it really cooks with a sweet electric feel – echoey, funky, and soulful – as tunes spin out in a staggering approach to the vibes that's unmatched by any record of its time. Billy was a huge influence on Madlib and the sound of Yesterday's New Quintet – and hearing this set, it's virtually a blueprint for that group's current work! Includes great covers of "In The Rain", "Day Dreaming", and "Love Is Here" – plus Wooten's excellent original tracks "Monkey Hips & Rice" and "Joy Ride" – Dusty Groove

Label: P-Vine Records – PLP-7157

Format: Vinyl, LP, Album, Limited Edition, Reissue

Country: Japan

Released: 15 Dec 2021

Genre: Jazz

Style: Soul-Jazz, Jazz-Funk

Share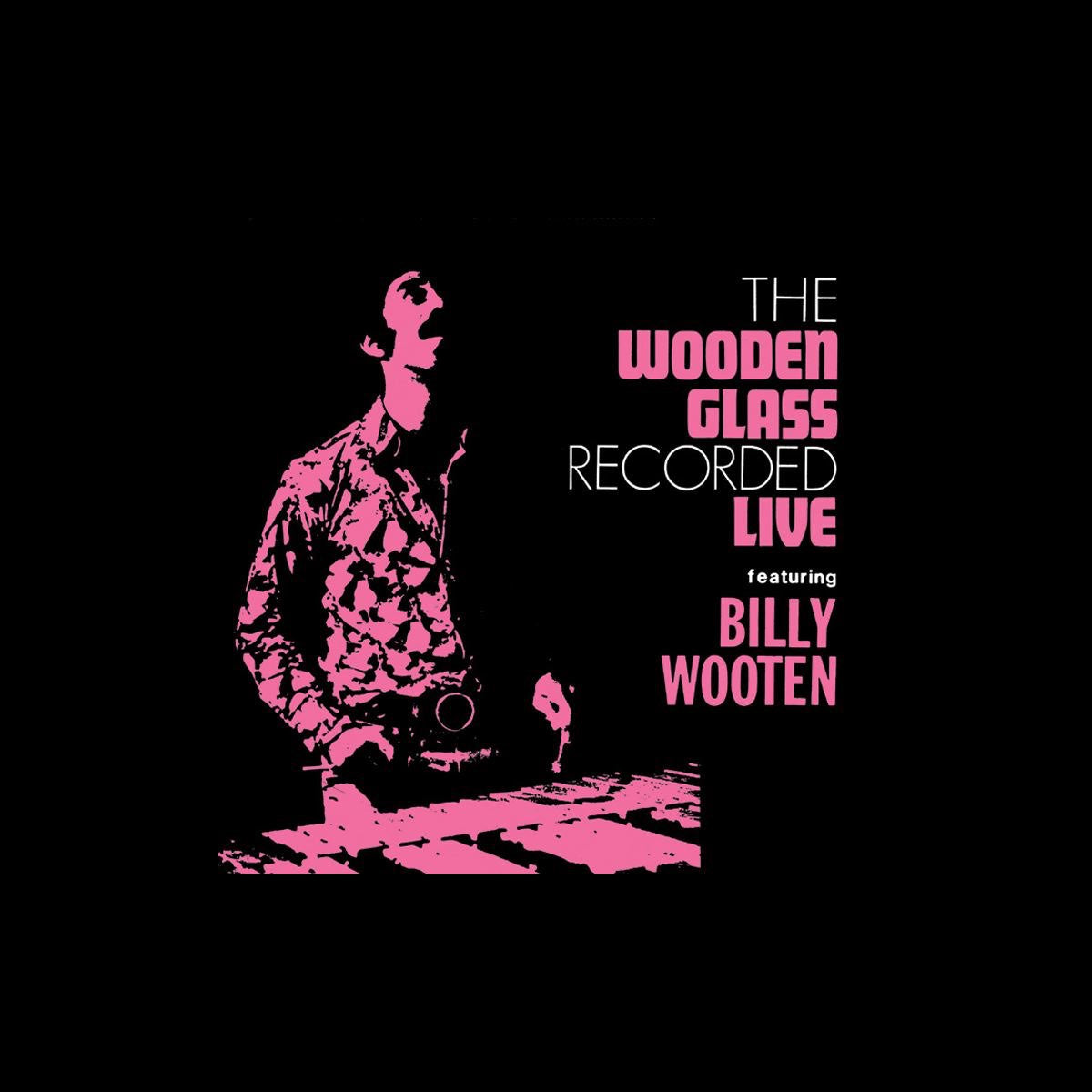 Choosing a selection results in a full page refresh.