Tete Mbambisa

Tete's Big Sound

Regular price

Sale price

$45.00 SGD

Unit price

per

---

About

Leading on piano, Mbambisa enlisted the support of a five-piece brass section with guitar, bass and drums for the January 1976 recording session at Gallo Studios in Johannesburg that yielded Tete's Big Sound. The arrangements were meticulously prepared and confidently executed but there was more at stake than personal reputation for Mbambisa as a jazz creator in 1970s South Africa as Vusi Khumalo, writer of the album's original liner notes, passionately extolls. Tete's Big Sound was an affirmation of black excellence in modern arts and culture that calmly dismantled the doctrine of a regime that denied equality to black citizens on the basis of race. And while much of Mbambisa's early work was guided by black heroes from the United States, Tete's Big Sound articulated a voice that was both proudly South African and unmistakably his own. Reissued in collaboration with Tete Mbambisa and As-Sham/The Sun, Mad About Records' 2021 edition of Tete's Big Sound marks the album's very first international release. Using a quartet format, Mbambisa recorded a second album for As-Shams/The Sun entitled Did You Tell Your Mother in 1978 and unreleased sessions from this period have yet to be fully issued. 

-

In recent years, Mbambisa has released a pair of live recordings in partnership with the Music Research Centre at the University of York. Turning 80 in 2022, Tete Mbambisa lives in Cape Town and continues to enchant audiences with ad hoc special appearances. – Bandcamp

Label: Mad About Records – MAR 051, The Sun – GL.1830

Format: Vinyl, LP, Album, Deluxe Edition, Limited Edition, Reissue, 180 Gram

Country: Portugal

Released: 22 Nov 2021

Genre: Jazz

Style: Cape Jazz

Share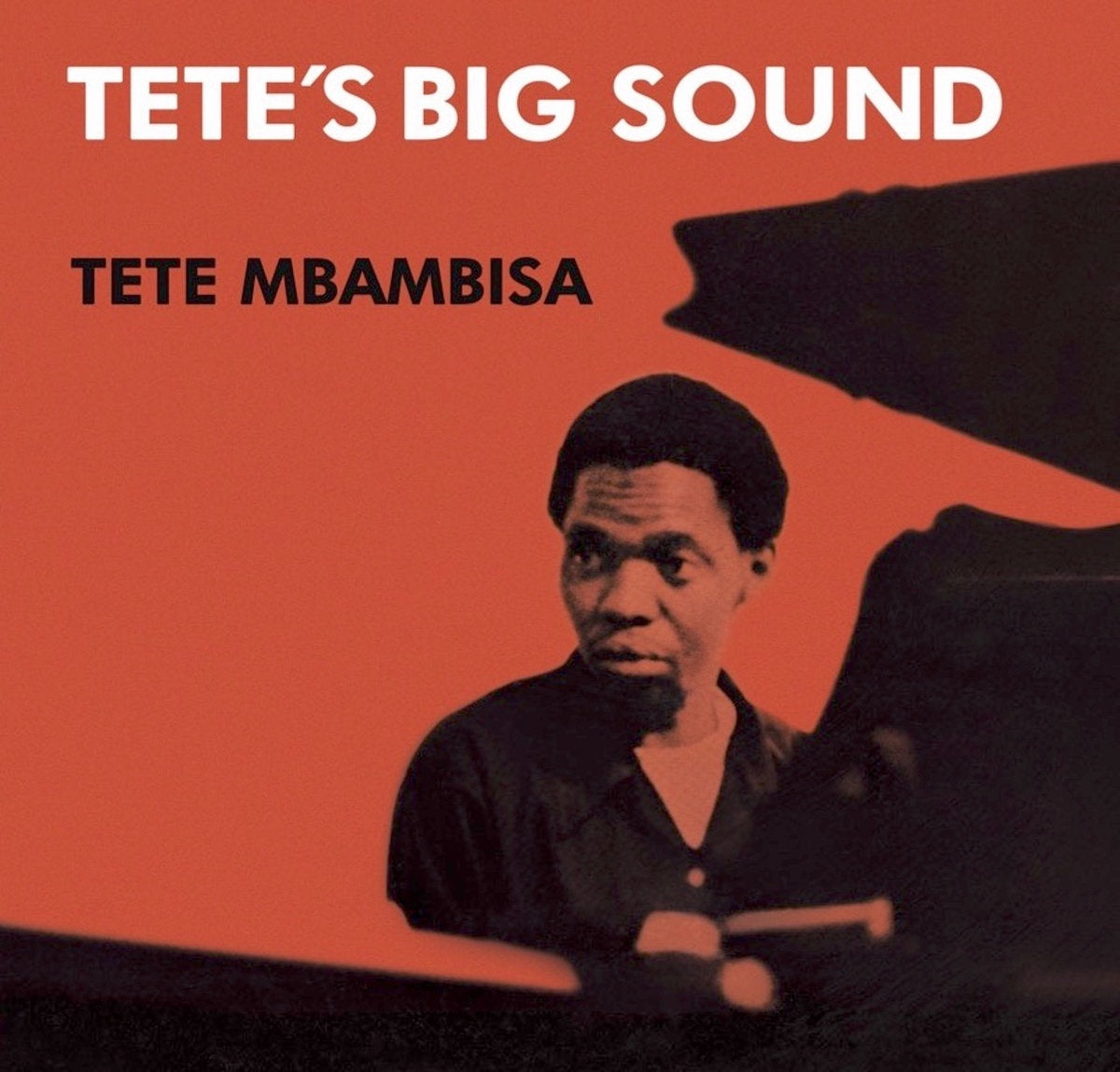 Choosing a selection results in a full page refresh.