Sigur Rós

Ágætis Byrjun

Regular price

Sale price

$70.00 SGD

Unit price

per

---

About

Ágætis byrjun is the groundbreaking second studio album from Icelandic band Sigur Rós and the VMP Essentials Record of the Month for January 2022. It's here on 2LP Deep Blue vinyl and comes with an exclusive Listening Notes booklet by Martin Aston and an art print by Gotti Bernhöft.

------

"Lasting two seconds short of 72 minutes, 'Ágætis byrjun' was a seismic shift from their previous record, Von: more melody, drama and tone, more accessible and anthemic. Twenty-one years after its release, it hasn't remotely dated, lacking any relationship to grunge, industrial, ambient, pop or any other genre — not even Godspeed You! Black Emperor and Mogwai, points of comparison that cropped up in reviews. Perhaps the album's unique DNA is simply Iceland's environment, the community, the people. This, after all, was not a band, just music. Or just, perhaps, a force of nature. And like the aftermath of a hurricane, the landscape out there is very rarely the same again." – Vinyl Me Please

Label: Krúnk – KRUNK8LP

Format: 2 x Vinyl, LP, Album, Reissue

Country: Europe

Released: 1 Oct 2021

Genre: Electronic, Rock

Style: Post Rock, Ethereal, Ambient

Share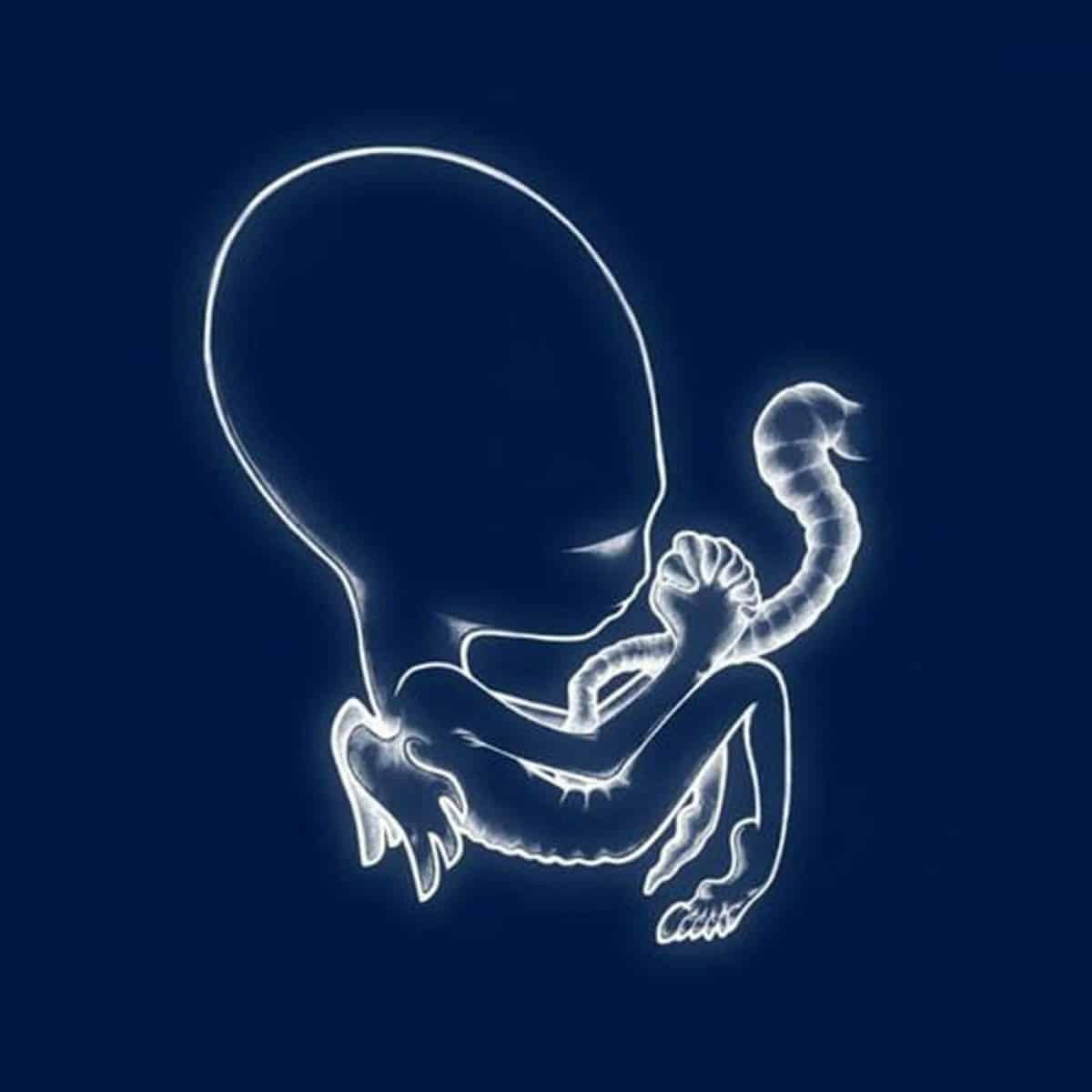 Choosing a selection results in a full page refresh.