Pharoah Sanders

Black Unity | Verve By Request Series

Regular price

Sale price

$48.00 SGD

Unit price

per

---

About

By 1971, Pharoah Sanders had taken the free thing as far as he could and still live with himself. He was investigating new ways to use rhythm -- always his primary concern -- inside his music and more tonally strident ways of involving the front line in extrapolating tonal and harmonic diversions from the melodic framework of his music. To that end, he entered into a more groove-laden arrangement with himself and employed some funkier players to articulate his muse. Along with Cecil McBee and Billy Hart, who were frequent Sanders sidemen, a young Stanley Clarke fills the second bass chair, and Norman Connors fills out the second drum seat. Carlos Garnett accompanies Sanders on tenor, Joe Bonner on piano, and Hannibal Peterson on trumpet. Sanders also added a full-time percussionist in Lawrence Killian. The only cut on the album is "Black Unity," over 37 minutes of pure Afro-blue investigation into the black sounds of Latin music, African music, aborigine music, and Native American music, with a groove that was written into the standard three-chord vamp Sanders used, opening up a world of melodic and tonal possibilities while also bringing a couple of stellar talents to the fore -- Garnett being one of them and Connors being another. The heavy, hypnotic groove and a double-time tempo are controlled by dynamics and the groupings of instruments, signaled by Bonner with his stacked fifths, sevenths, and ninths. This is a solid, moving piece of work that seals the cracks in Sanders' vocabulary. His arrangement and the staggering of solos into the whole are magnificent. Here was Sanders as he saw himself in the mirror, a mass of contradictions, and the embodiments of the full fury and glory of music in one man.



Label:

Verve Records

 

– B0037577-01,

 

Impulse!

 

– AS-9219,

 

UMe

 

– B0037577-01

Series:

Verve By Request

Format:

Vinyl,

 

LP, Album, Reissue, Stereo

Country:

Worldwide

Released:

Genre:

Jazz

Style:

Free Jazz,

 

Free Improvisation

Share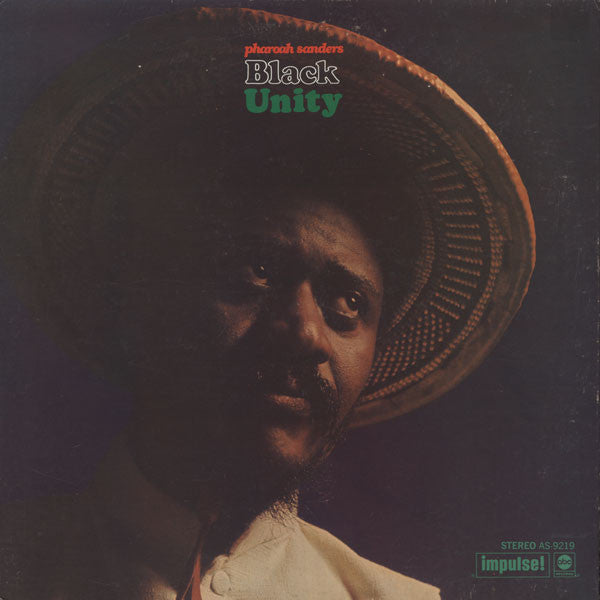 Choosing a selection results in a full page refresh.