Oddisee

The Good Fight | Tigers Eye Edition

Regular price

Sale price

$48.00 SGD

Unit price

per

---

About

Imbued with love, honesty, and selflessness, The Good Fight is virtuosic in its musicality, direct in its language, and infinitely relatable.

In a landscape overrun with abstract indulgence and shallow trend-chasers, the Prince George's County, Maryland artist has created a record that reminds you that it's music before it's hip-hop.

For Oddisee, "The Good Fight" is about living fully as a musician without succumbing to the traps of hedonism, avarice, and materialism. It's music that yields an intangible feeling: the sacral sound of an organ whine, brass horns, or a cymbal crash. It's a meditation on our capacity to love and the bonds binding us together. It's our ambition and greed warring with our sense of propriety - a list of paradoxes we all face when living and striving.

Oddisee's production simmers in its own orchestral gumbo. You sense he's really a jazzman in different form, inhabiting the spirit of Roy Ayers and other past greats. The Fader's compared him to a musical MC Escher, calling hailing his "grandiose and symphonic sound" and "relevant relatable messages." Pitchfork praised his "eclectic soulful boom-bap."

"The Good Fight" acknowledges the stacked odds, but refuses to submit. – On Bandcamp

| | |
| --- | --- |
| Label: | Mello Music Group – MMG00068B-1 |
| Format: | Vinyl, LP, Album, Tigers Eye Edition |
| Country: | US |
| Released: | 2021 |
| Genre: | Hip Hop |

Share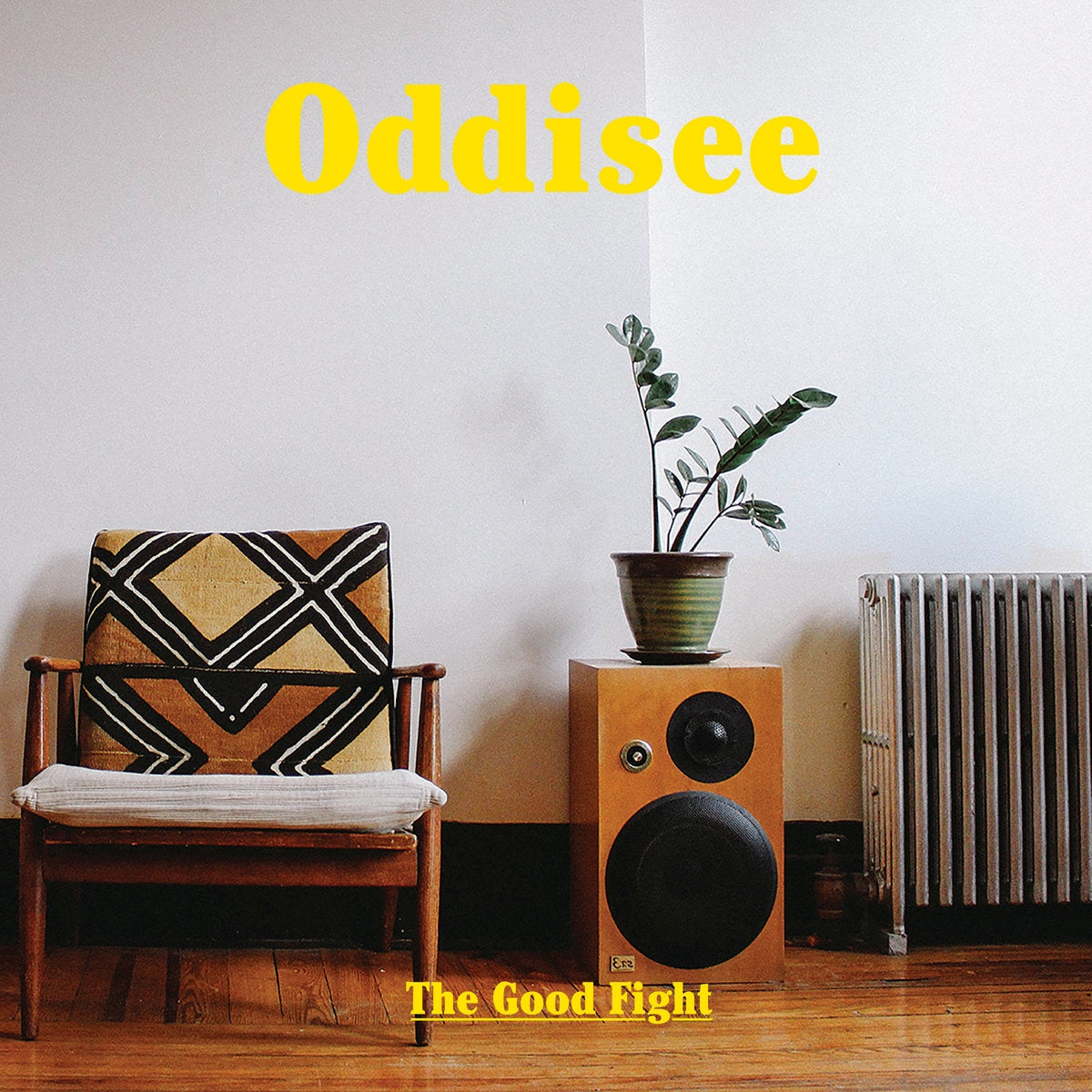 Choosing a selection results in a full page refresh.