Nathaniel Merriweather

Lovage / Music To Make Love To Your Old Lady By

Regular price

Sale price

$60.00 SGD

Unit price

per

---

About

This, I guess, is what you would get if you took two grown men who stick their critically acclaimed noses in everybody's business and a husky, deep-voiced siren in the form of an Elysian Fields vocalist and put them together to piece together a puzzle of a hip-hop album. Yes, yes, yes. You got that right. Another collaboration.

Dan "The Automator" aka Nathaniel Merriweather is at it again, this time with the super-powers of Faith No More/Mr. Bungle/Fantomas/Tomahawk (etc. etc.) mastermind Mike Patton and beautiful chanteuse Jennifer Charles. The three put on a good concoction of mid-crawl, downtempo hip-hop grooves with no rapping at all. This works surprisingly well in this record's case.

In case you haven't already noticed, this album is an aural aphrodisiac. How these fellows deliver the libido however, is as facetious as it gets. With titles such as "Stroker's Ace" and "Sex(I'm A)", one would probably think of it as a mere joke album. A joke album it is, but the sentiment remains the same. Plain and simple, this album oozes SEX from every corner; none of that "pussy licking" jabberwocky, mind you. It's sophisticated erotica to say the least.

The songs themselves can be divided into three categories: sample'd instrumentals, "normal" songs with both Patton and Charles on vox and that occasional casual interlude that add even more fun to the already humorous tone of the album. Tunes such as "Lies And Alibis" and "Everyone Has A Summer" show Dan's trip-hop flexibility, and how without either Mike or Jennifer both tracks can survive on their own. "Koala's Lament" has a strong Spnanish bossa nova-esque feel to it, complemented by turntable musings, which I'm guessing is Kid Koala's doing. – Sputnik Music

Label:
Bulk Recordings

 

– BULK020LP
Format:

2 x

 

Vinyl,

 

LP, Album, Reissue

Released:
Genre:
Hip Hop,

 

Funk / Soul

Share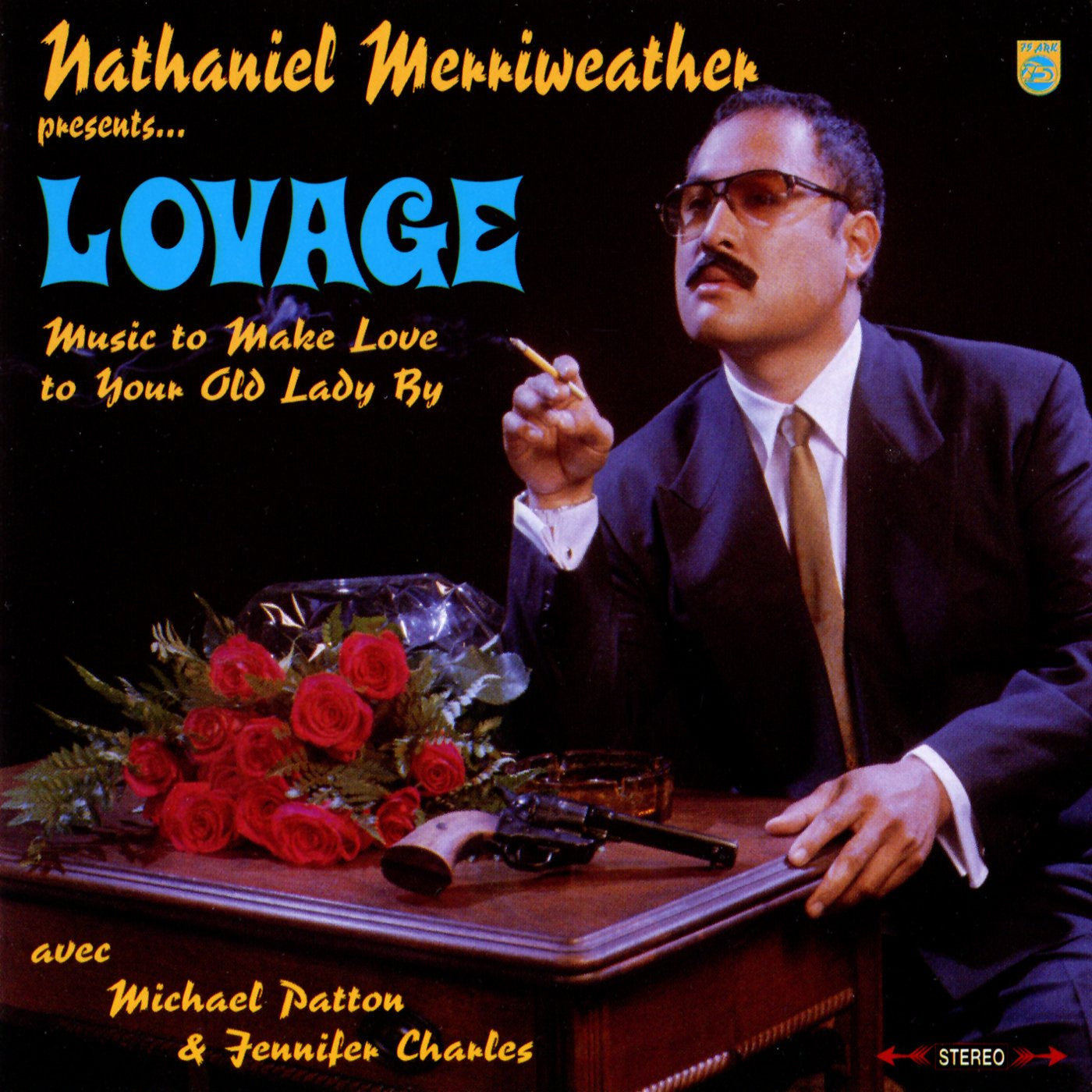 Choosing a selection results in a full page refresh.