Meitei

Komachi

Regular price

Sale price

$39.00 SGD

Unit price

per

---

About

Blending modern techniques with deep reverence for history, producer Meitei sets out to recapture a "lost Japanese mood."

Beauty manifests in many forms throughout Komachi. Gone are the ghost stories of Meitei's 2018 release Kwaidan, which were conveyed via raspy spoken-word fragments and gloaming ambience. In their stead are brighter peals, intricately woven with traditional Japanese percussion. Field recordings and the familiar warmth of tape hiss are still present but rarely oppressive, providing a naturalistic undercurrent throughout. Some songs, such as "Chouchin," sound as if Meitei lifted fragments from an ancient dream and laid them out across the 16 pads of a modern-day MPC beat machine. On other tracks, like "Ike" and "Sento [Pt.I]," babbling brooks peek out from underneath layers of plucks and noise. - Pitchfork

Share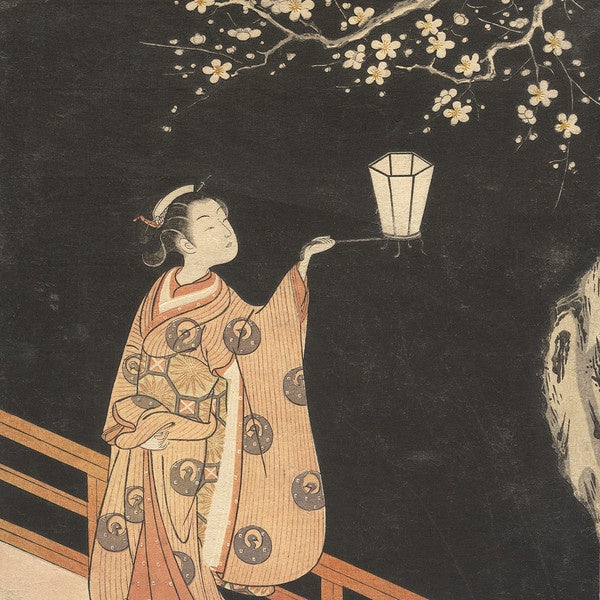 Choosing a selection results in a full page refresh.