Lubomyr Melnyk

Illirion

Regular price

Sale price

$48.00 SGD

Unit price

per

---

About

Lubomyr Melnyk is a Ukrainian pianist and composer. Through his pioneering work in the 1970's, he developed the technique of "Continuous Music" for piano, and with it a stunning new language for the instrument, based on its actual sound. By way of this new technique, he set several world- records on the piano, notably in Sweden in 1985 where he was recorded playing at over 19.5 notes per second – a speed that has never yet been matched, making him the fastest pianist in the world. Since the mid-1970's, he has performed concerts with his music world-wide as well as radio recordings. Most of his works are for piano solo and duo, although there exist several works for orchestra and various ensembles. While his revolutionary piano playing was mostly ignored by the classical institutions in its early years, his music is gaining an ever-wider international awareness.

This album features five recent works, that display the beauty and magic and virtuosity of his playing. – Light In The Attic

Label: Sounds Of Subterrania – SOS169, Sounds Of Subterrania – SoS 169 09/17

Format: 2 x Vinyl, LP, Album

Country:  Germany

Released: 29 Sept 2017

Genre:    Classical

Style:    Contemporary

Share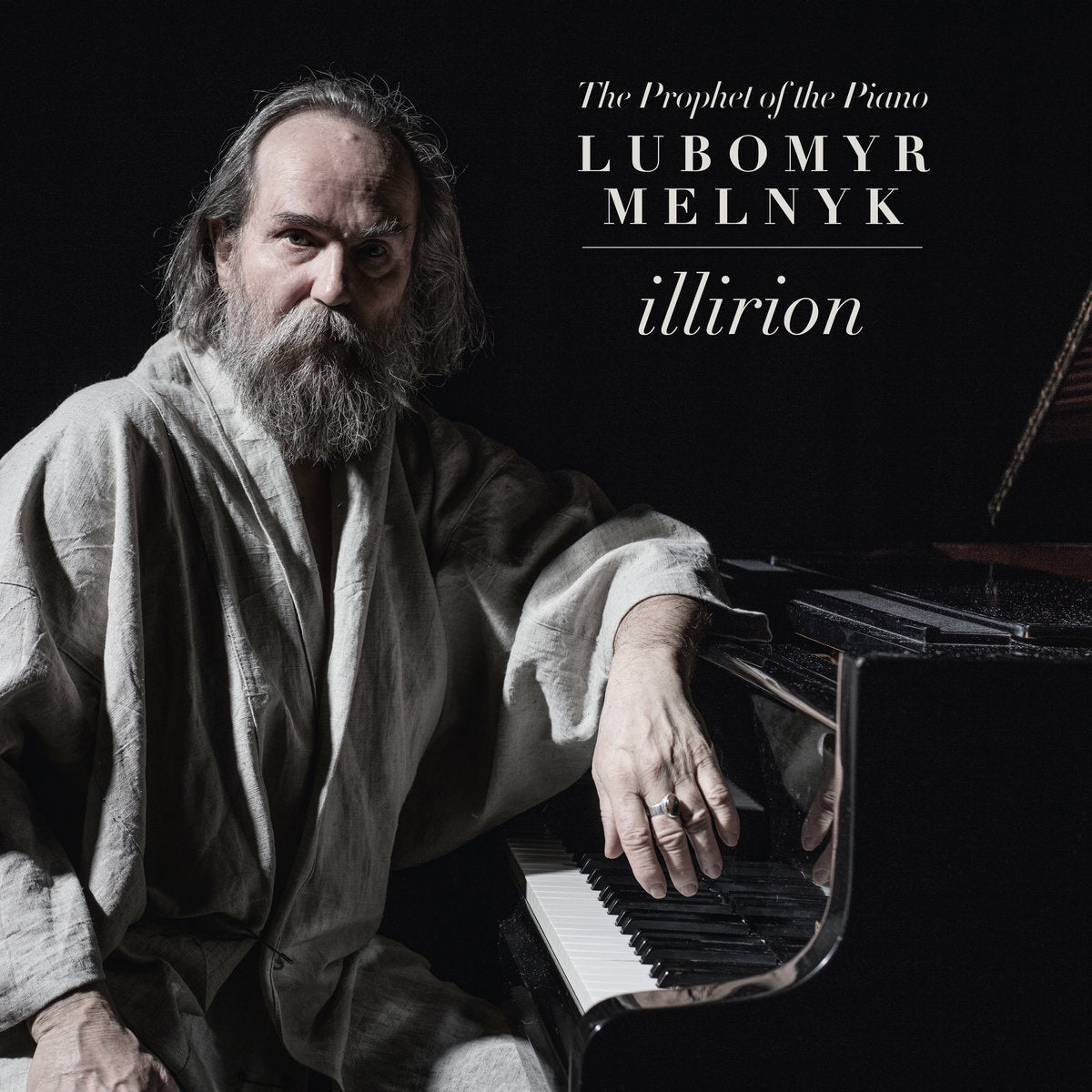 Choosing a selection results in a full page refresh.