Loren Mazzacane Connors

Unaccompanied Acoustic Guitar Improvisations Vol. 2

Regular price

Sale price

$45.00 SGD

Unit price

per

---

About

Limited edition of 500 copies.

Includes 12 page booklet with liner notes by Byron Coley.

Recorded in 1979. Includes download card.

Front cover is an image of an abstract watercolor by David Carbone (apparently the original pressing had a small pasted-on print in the front cover and a small sheet of paste-on credits on the back cover).

According to the booklet that Connors wrote for the release of these albums -- and they were albums, issued in editions of 100 copies each with no copies sold (he pitched them into a dumpster!) -- the Daggett Street years were both magical and burdensome, filled with poverty and the lack of even the most minimal comforts such as plumbing, electricity, heat, etc. Artists and musicians surrounded him in the other apartments during these years, and he began experimenting with new forms of improvisation. The short-line, long-form, open-ended excursions are without beginning or destination; in fact, nothing is evident here but the journey itself. It's easy to see the work of his greatest influence, painter Mark Rothko, in the formless darkness -- a void punctuated by sound and garlanded by nothing but space. On volume one, Connors' voice attempts to understand the placement of his hands, to moan in tone, as it were, to find the root of the mystery, but like Charles Olson's Maximus Poems or Stephane Mallarme's A Tomb for Anatole, the end of each line trails off before another begins, not knowing if it connected or not, not perceiving how large or small the statement itself is or the shape of its form, but only that it needs to be "gotten down" as an extension of his very breath. The first two volumes of this work, comprising the first disc and lasting nearly two hours, delve deeply into the principle of the search itself as a goal. Tonalities, resonances, and dissonances are played, tossed out, shaped, and reformed as lines on a canvas, all of them to be revisited later, or not. Technique was never an issue, the instrument has to be played, and needs to speak on its own. These are the dictums Connors followed. - Allmusic

| | |
| --- | --- |
| Label: | Feeding Tube Records – FTR258, Negative Glam – NG#10 |
| Format: | Vinyl, 12", Limited Edition, Reissue |
| Country: | US |
| Released: | 2021 |
| Genre: | Rock |
| Style: | Avantgarde |

Share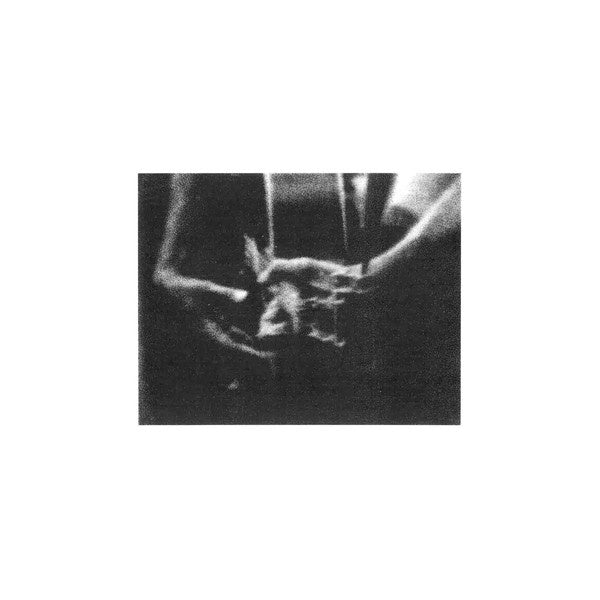 Choosing a selection results in a full page refresh.