Jeff Parker

Forfolks

Regular price

Sale price

$45.00 SGD

Unit price

per

---

About

Years ago when Jeff and I were in a band together, I always insisted that our records could not have any liner notes. I was enthralled with the idea that imparting any information beyond the music itself was heresy. As if whatever the sound didn't convey needed to be left to the listener. Somehow, I was able to hold this opinion while simultaneously voraciously consuming every record jacket, CD cover, cassette J card and whatever else I could get my hands on regarding any music that interested me. Many years and finally the making of my own album forced me to confront my cognitive dissonance and recognize context can help the audience find their place in the art that they enjoy. That context is especially necessary when the artist is as under-appreciated yet influential as Jeff Parker.

-

When I met Jeff, he was the first adult (24 years old to my 18) whose musical taste was as broad as mine and my friends. He liked Eric Dolphy, De La Soul, '70s Miles, and Donny Hathaway. We first played together in the living room of my parents' apartment. We agreed to each bring a friend to round out a group. He brought the amazing and criminally under-represented Sara P. Smith on trombone, and I brought my high school band mate Chad Taylor on drums. Chad and I were certainly outclassed that day, but nevertheless we all became fast friends. A few weeks later, at our regular jam session at the Bop Shop, I told my girlfriend (now wife) to pay attention to Jeff. "He's going to be important," I said.

-

The Chicago that Parker had moved to was ripe with young musicians eager to push at the boundaries. There weren't many venues catering to these new attempts at mixing things up, but slowly a number of great bands coalesced out of a group of like-minded friends, mixing everyone's backgrounds whether punk, disco, jazz or whatever. I clearly remember going to see New Horizons Ensemble at the Hothouse with Jeff, then a few weeks later going to the Empty Bottle to see Tortoise. Within months he'd be in both those bands. He was instrumental in forging a link between players with different styles that helped define the sound of creative music in '90s Chicago.

-

It's a particular thing to hear Jeff play solo. He is an unusually selfless improviser, often times laying out and highlighting the contributions of his band mates. He's never been one to play three notes where none would suffice. On this recording however he is by himself, joined only by his own ideas, looped or frozen, to flesh out the music he's creating in his mind. Hearing him craft entire sound worlds on these eight selections gives us an opportunity to really see how Parker orders sound. - Bandcamp

Label: International Anthem Recording Company – IARC0052, Nonesuch – IARC0052

Format: Vinyl, LP, Album

Country: Europe

Released: 10 Dec 2021

Genre: Jazz, Folk, World, & Country

Style: Acoustic

Share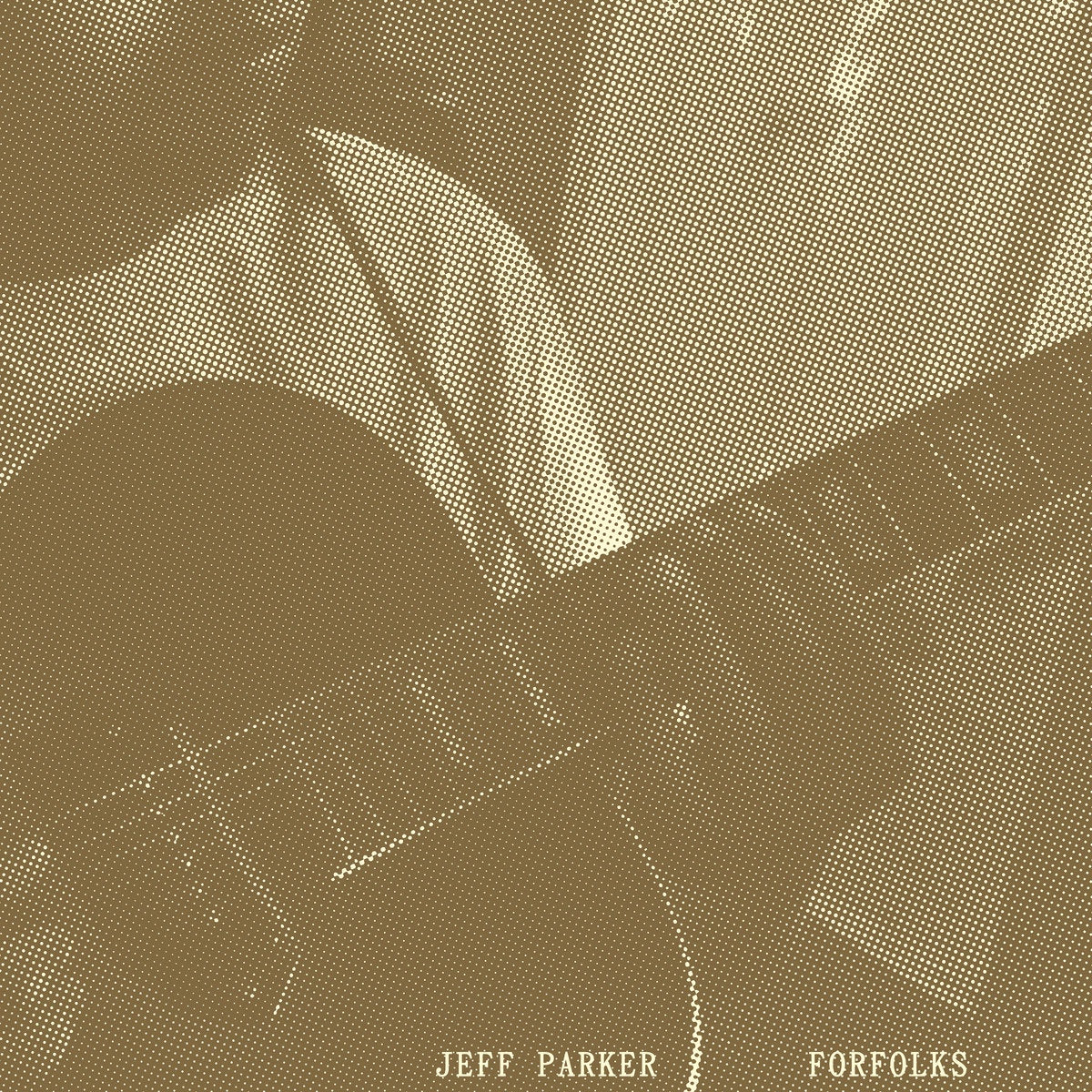 Choosing a selection results in a full page refresh.