Huerco S.

Colonial Patterns

Regular price

Sale price

$60.00 SGD

Unit price

per

---

About

Colonial Patterns is a fine album title, suggesting so much yet giving little away. Read it one way and it's an allusion to the arrogance that nations are doomed to repeat. Glance again and it conjures up the lines that such behavior razes, replaces, and retraces on the land. Both readings reverberate throughout Kansas City producer Brian Leeds' debut album as Huerco S. It follows a handful of 12"s and cassettes on exemplary small labels from both sides of the Atlantic-- including Opal Tapes and Future Times-- and sounds like the work of an artist hitting his stride, rather than one making his first big statement.

Of course, Colonial Patterns does not exist in a vacuum. There is dialogue with Actress and Laurel Halo's handling of techno as a form not immune to time, one that can disintegrate just like the vast metropolises that inspired it, leaving fragments that distill into something new once again. Oneohtrix Point Never's Replica and Forest Swords' Engravings are also relatives, for their exploration of the nature of memory and excavation of history respectively. Like his contemporaries, Huerco S. seeks to unearth new languages-- trace new patterns-- within established musical world orders. In his hands, techno is a folk music in the traditional sense: a music that carries remnants of the past into the future. The final track "Angel (Phase)" is both culmination and affirmation of his archaeological digs: a vision of an ancient ambient techno gathering bathed in campfire light and dreaming into the night. Pitchfork

 

 

Label:

Software (2)

 

– SFT037

Format:

2 x

 

Vinyl,

 

LP, Album, Limited Edition, Numbered

Country:

US

Released:

Genre:

Electronic

Style:

Lo-Fi,

 

Experimental,

 

House,

 

Techno

Share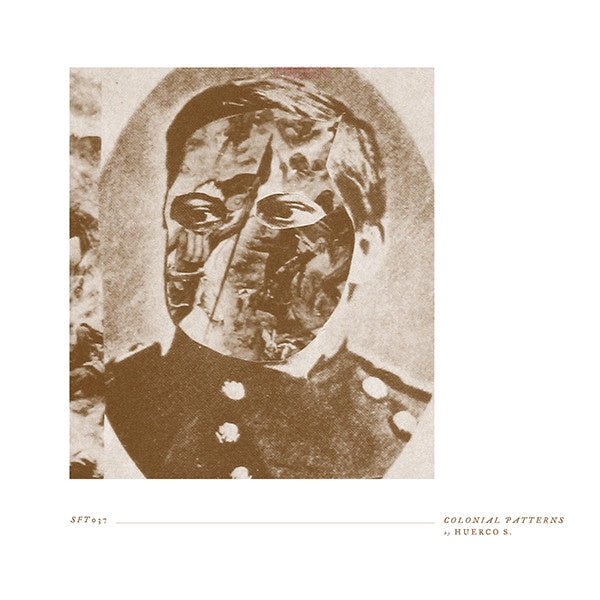 Choosing a selection results in a full page refresh.