Hoodoo Fushimi

Tamaran

Regular price

Sale price

$45.00 SGD

Unit price

per

---

About

Is It Electro? Hip Hop? Techno? House? Funk? Disco? Balearic? Obscure?

 

It's all up to you. Ottagono Design Of Music is back introducing from its Italian headquarter the Japanese crossover Hoodoo Fushimi's Oto (sound) Imprint. Fushimi Sensei from his private studio in Yokosuka (the city where he is born ) during 1979 -1993 used to work on many projects, producing different music albums, working as a painter and illustrator, working also for a few Japanese magazines as a music writer and English translator. Nowadays for many people, he is considered one of the Electro Disco Tech Funk Japanese pioneers/ innovators. Tamaran released during 1989 was available only on CD format on Syntax ( '89 was the boom of CD Japanese Market ) for the Japanese Local Market becoming a true hard to find during the years, finally thanks to Ottagono after 30 years it takes the first official vinyl release. The Japanese Fushimi sound trademark looks still beautiful, fresh, and powerful ( from the Japanese word utsukushii) with influences that remind early Afrika Bambata, Cybotron, Egyptian Lover, De La Soul. Tamaran is featured by the club Hit " Kaette Ne " where Fushimi joining with singer Harka made a love song where still today it seems a true manifesto to Chicago Warehouse, New York Paradise Garage, it is something like a true mix of early Joe Claussell Instant House/Jungle Sounds, Chicago Trax Records with some reminiscence of Nami Shimada and Soichi Terada. We are sure that Larry Levan and Frankie Knuckles would have liked to play at that time if only had a chance to have this pearl in their hands at that time. Claudio Mate from his musical vision after introducing Zen Oikawa Studio Ghibli director with the first Ottagono release remarks the Otaku Sound concept, where Artists, Producers, Musicians from the land of Rising Sun are responsible for Soundtracks for Anime, Video Games, Drama Live Action, Movies as at same time fathers also of a few pieces such as of Underground Music, indeed more recently Hoodoo Fushimi Ongaku (Music) got featuring over a few episodes of Giri/ Haji the cult Netflix Uk/ Japanese Drama series. Claudio and Fushimi Sensei together introduce one more time another Italian /Japanese connection impossible to lose !!  – Bandcamp

Label: Ottagono Design Of Music – ODOM 002

Format: Vinyl, LP, Album, Reissue, Remastered

Country: Italy

Released: 2020

Genre: Electronic, Hip Hop, Rock, Funk / Soul

Style: Hip Hop, Abstract, Experimental, Electro, Disco, House, Techno

Share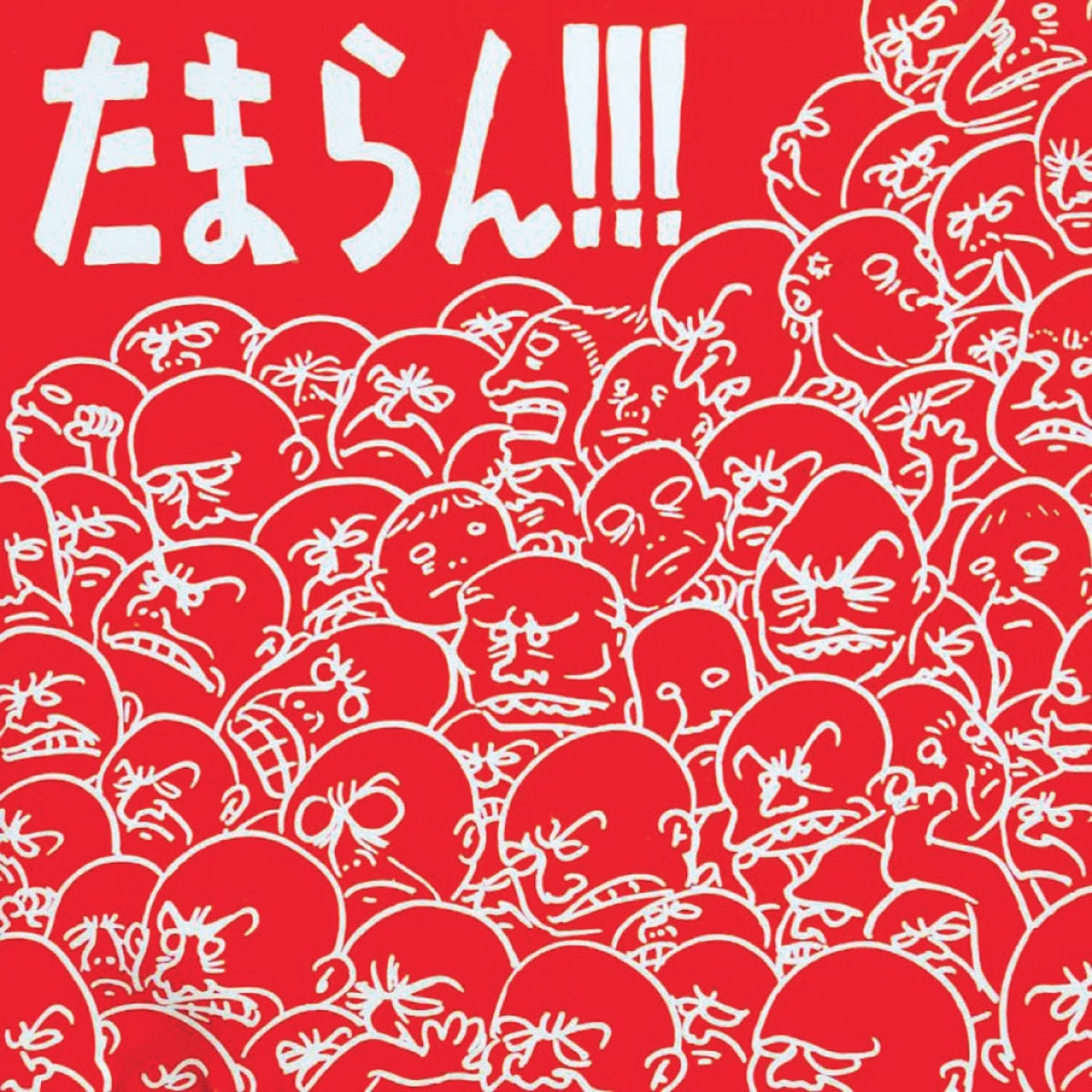 Choosing a selection results in a full page refresh.