Haruomi Hosono, Shigeru Suzuki, Tatsuro Yamashita

Pacific | 2017 Reissue

Regular price

Sale price

$45.00 SGD

Unit price

per

---

About

A TAV Essential Listening Album.

"The familiar sound of a cocktail shaker full of ice and the sound of distant seagulls give way to a simple, catchy melody and a lazy, carefree rythm. The first 15 seconds of Pacific, recorded in 1978 by Haruomi "Harry" Hosono (of Yellow Magic Orchestra) with collaboration of Shigeru Susuki and Tatsuro Yamashita tell you everything you need to know about what's to come in the next 38 minutes…

… Instrumental-only, each track has a different composer who brings his own distinct flavor to the mix, without deviating much from the record's set thematic and tone. Every track fits solidly on the whole of the narrative but can stand as solidly on its own without context, which further proves the genius of the three main composers at creating emotionally immediate melodies and textures, efficient at the time of constructing an idyllic summer atmosphere that, freed from the obligation of telling a 'story', can focus 100% on painting an extremely detailed scene with the limited resources at their dispposal. A work of rare conceptual clarity, master management of composition and instrumentation that doesn't need to prove anything, fully confident in its own capability.

Simply one of the chillest albums you'll listen to in your life." – Sputnik Music

Item description:        

| | |
| --- | --- |
| Artist: | Haruomi Hosono, Shigeru Suzuki, Tatsuro Yamashita |
| Title: | Pacific |
| Label: | Victory |
| Format: | Vinyl, LP, Album, Reissue, Unofficial Release |
| Pressing: | Germany |
| Release Date: | This reissue: Mar 2017 | Original: 1978 |
| Genre: | Electronic, Jazz, Folk, World, & Country |
| Style: | Fusion |
| Catalog No: | V25AH426 |
| Condition: | New |

Share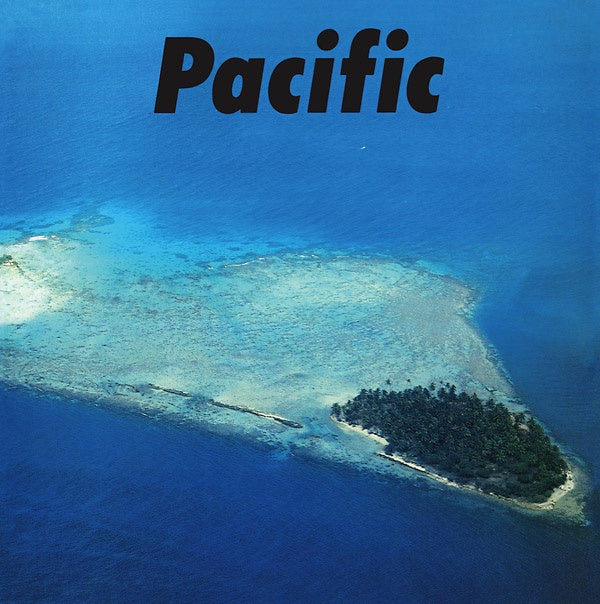 Choosing a selection results in a full page refresh.