Dos Santos

City Of Mirrors

Regular price

Sale price

$48.00 SGD

Unit price

per

---

About

This album grapples with and transgresses these binaries because we have/and continue to cross borders. Yet, for us, the border is no metaphor— too much real staring back at us.

We embody the border.

We (our families) have crossed it.

We (our stories) are coated with its residues.

And so… we cross the border of self through our art—out of necessity.

 

This album was imagined while touring the country as families were corralled in cages. We then fled the wildfire of a nascent pandemic poised to (especially) ravage our communities as we recorded in Los Angeles.

And our sonic journey concluded in Chicago while the country rebelled against the murderous consequences of policing in the U.S.

 

Through this cascade of tipping points and tragedy, we summoned melody and verse to sound out verdant technicolor dreams of freedom and desire, mirroring the vortex of our time. – Bandcamp

Label: International Anthem Recording Company – IARC0042

Format: Vinyl, LP, Album

Country: US

Released: 15 Oct 2021

Genre: Jazz, Rock, Latin, Funk / Soul

Style: Afro-Cuban Jazz, Cumbia, Psychedelic Rock, Experimental, Soul

Share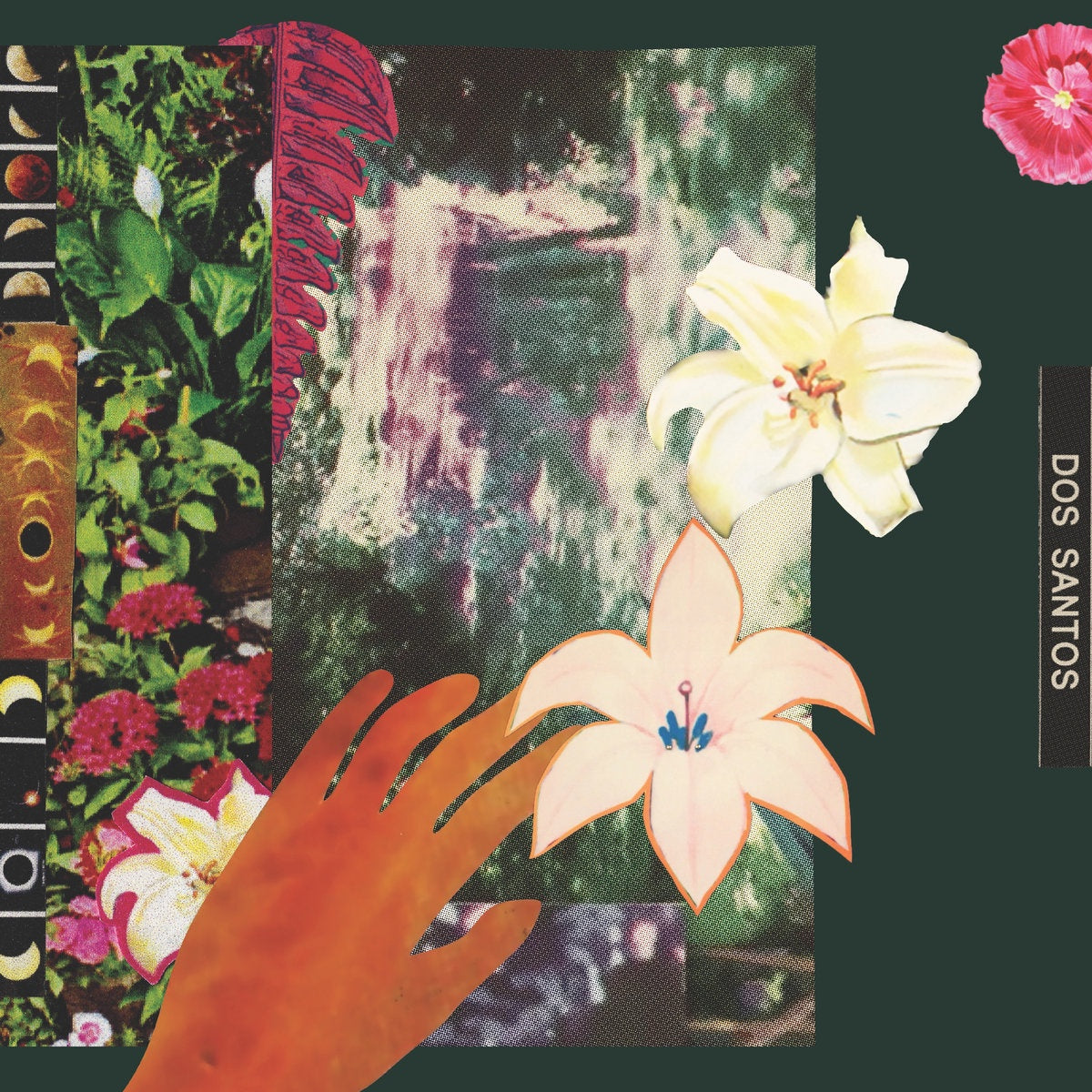 Choosing a selection results in a full page refresh.