Azymuth

Telecommunication | Jazz Dispensary Top Shelf Series

Regular price

Sale price

$48.00 SGD

Unit price

per

---

About

Their eighth studio album offers something for audiences on both sides of the spectrum, with a variety of laid-back, funk-filled, grooves. Telecommunication also includes a guest appearance by the acclaimed Brazilian guitarist Hélio Delmiro, who lends his talents to several tracks on the record. Among the highlights are the dreamy, Bossa Nova-influenced "Country Road (Chao De Terra)," the synth-driven "May I Have This Dance? (Concede-Me Esta Danca?)" and the dynamic "Nothing Will Be As It Was (Nada Sera Como Antes)." The group also performs an epic jam with "Last Summer in Rio," which clocks in at nearly 11 minutes long, while "What Price Samba (Quanto Vale Um Samba)" and "The House I Lived In (A Casa Em Que Vivi)" both deliver plenty of chilled-out vibes.

Considered to be one of many high points in Azymuth's impressive catalog, Telecommunication landed on both the UK and US album charts upon its release and has long been a favorite of fans and journalists alike. Jazz Music Archives praises, "there is a thoughtfulness and integrity to this music…. Rhythmic sophistication is the hallmark of this band, the samba, funk, and contemporary jazz influences mix seamlessly giving [Azymuth] a sound that is all their own." AllMusic, meanwhile, declares that the album "illustrates how rewarding the Brazilian trio can be."

This 40th-anniversary pressing of Azymuth's funky, samba-instilled fusion record Telecommunication marks the first reissue of the album on vinyl for the first time since its release in 1982. This electronic-jazz opus by the Brazilian trio was remastered from the original analog tapes by Kevin Gray at Cohearent Audio and pressed on 180-gram black vinyl at RTI. - Craft Recordings 

| | |
| --- | --- |
| Label:  | Milestone (4) – CR00517, Jazz Dispensary – CR00517 |
| Series: | Jazz Dispensary Top Shelf Series  |
| Format:  | Vinyl, LP, Album, Limited Edition, Reissue, Remastered, 180g |
| Country:  | US |
| Released:  | 15 Jul 2022 |
| Genre:  | Jazz |
| Style:  | Latin Jazz |

Share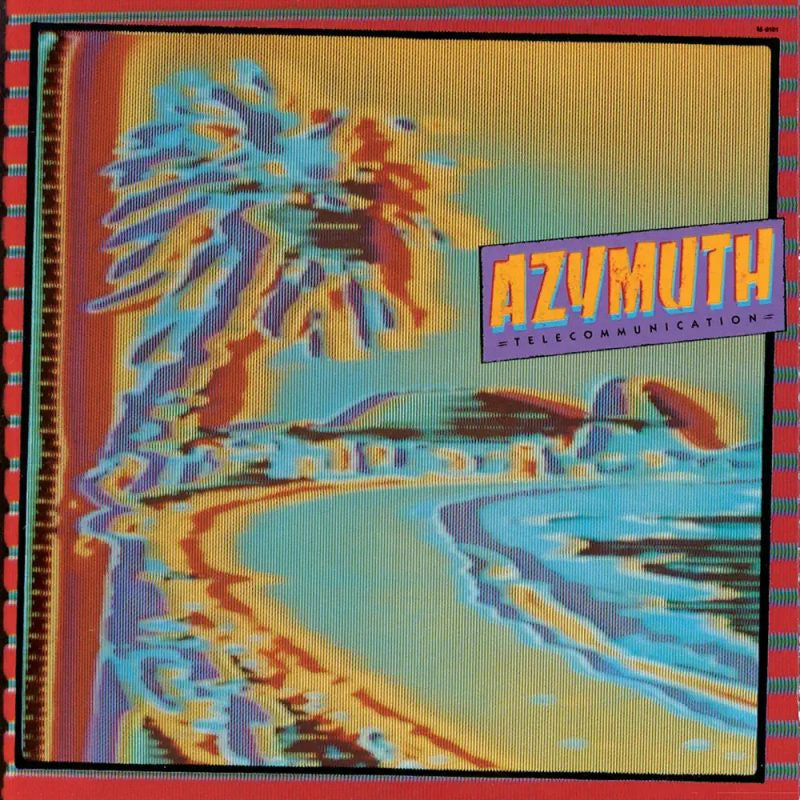 Choosing a selection results in a full page refresh.