Asha Puthli

The Devil Is Loose

Regular price

Sale price

$45.00 SGD

Unit price

per

---

About

We can't think of many artists that have had as diverse a career and who have been involved in as many different genres of music as Asha Puthli. A musical pioneer who forged a path through 60's psych, free-jazz, pop, rock, disco, and more.

-

Asha's 1976 album 'The Devil Is Loose' is maybe her most well-known record. Featuring the beautiful disco-funk-classic 'Space Talk', Asha's ethereal soaring vocals take us on a journey that almost mirrors Asha's eclectic career. The track was championed by a wide-range of musical scenes and movements, and over space and time it has been commandeered as their own. You would hear it played by David Mancuso at the now 'mythical' underground New York party 'The Loft', in the most discerning disco nightclubs across the globe, in the Rare Groove scene, and also being sampled by hip-hop heavyweights such as The Notorious B.I.G / P Diddy, and The Pharcyde. The appeal and lifespan of 'Space Talk' keeps on extending and morphing as new audiences gleefully discover it for the first time - it still sounds as relevant and fresh on the dancefloor today - a sign of a true classic.

-

Here at Mr Bongo we are thrilled to be releasing records by such an iconic musical maverick as Asha, from her roots in India to becoming a globe-trotting artist with a celebrated career in music and acting, whilst always staying true to her art. She has blazed a trail so that others could follow. Whether you are buying this album as a replacement for your worn-out original copy or it's the first time you've heard of Asha Puthli and you're just intrigued and drawn in by the cover, we hope you enjoy this quintessential slice of Asha's world. – Bandcamp

Label: Mr Bongo – MRBLP222

Format: Vinyl, LP, Album, Reissue

Country: UK

Released: 5 Mar 2021

Genre: Jazz, Funk / Soul

Style: Soul, Funk, Disco

Share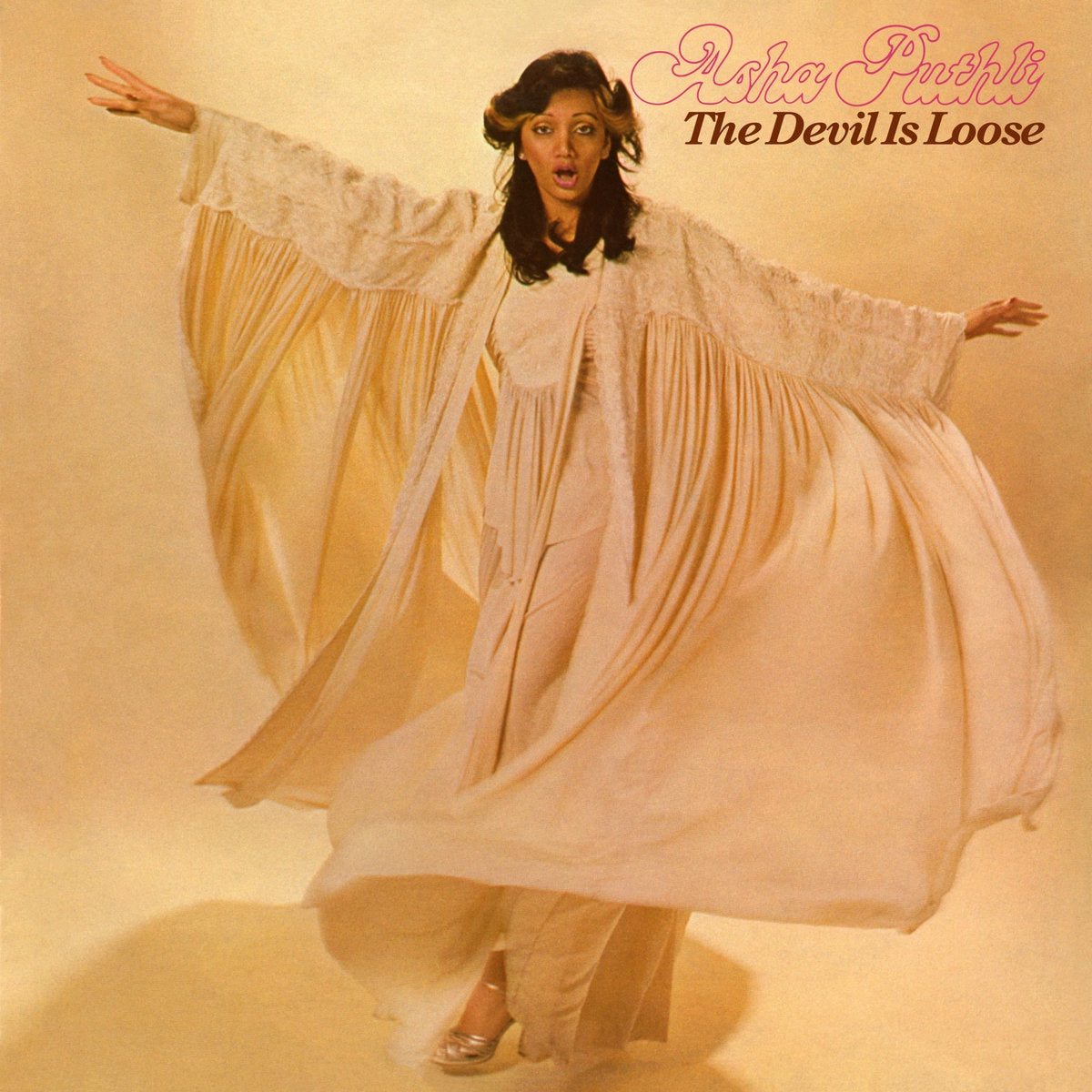 Choosing a selection results in a full page refresh.