Amanda Whiting

After Dark

Regular price

Sale price

$39.00 SGD

Unit price

per

---

About

Taking cues from Dorothy Ashby and Alice Coltrane at their most delicate, renowned Welsh harpist Amanda Whiting's mesmerising Jazzman full-length LP After Dark arrives as soft as moonlight to gladden the soul and delight the ear—without forgetting to bring the swing.

Summoning the nocturnal mood suggested by the album's title, Whiting's harp flows and cascades, dances and alights, broods and haunts, informed by a deep understanding of both classical and jazz music, ultimately revealing a top-drawer composer with rare melodic gifts at the top of her game. From the melancholy opening track 'Time Stands Still' to the more rhythmically unorthodox 'Who Knows' to the achingly beautiful title track, the album is underpinned by a supportive band, John Reynolds on drums and Aidan Thorne on bass, who are perfectly suited to engage in an effortless, intimate musical dialogue. - Jazzman

Label: Jazzman – JMANLP 125

Format: Vinyl, LP, Album

Country: UK

Released: 8 Apr 2021

Genre: Jazz

Style: Contemporary Jazz, Soul-Jazz

Share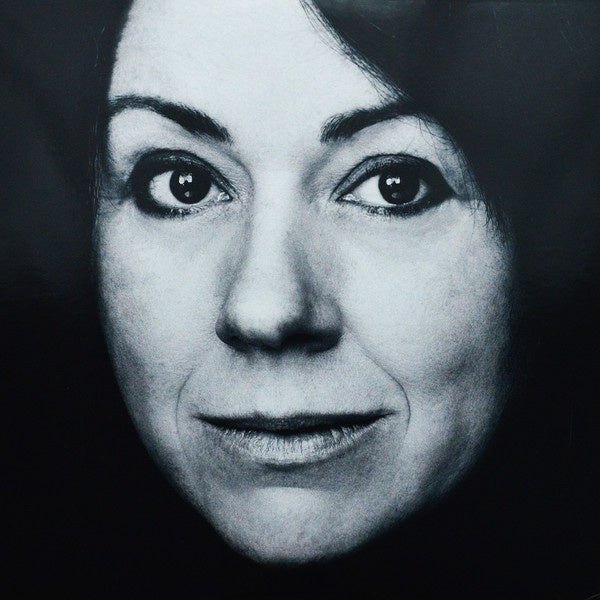 Choosing a selection results in a full page refresh.