Herbie Nichols

The Prophetic Herbie Nichols Vol. 1 & 2

Regular price

Sale price

$39.00 SGD

Unit price

per

---

About

tial; background-clip: initial;">Herbie Nichols was one of the most highly original and under-recognized pianists and composers in Jazz history. Blue Note founder Alfred Lion consider him to be every bit as unique and important as Thelonious Monk, another singular talent who Lion was the first to record just a few years before he signed Nichols in 1955. Little-known during his lifetime, recognition has begun to grow in recent years for Nichols' incredibly hip, angular compositions like "The Third World," "2300 Skidoo," "Step Tempest," and "Dance Line," each of which were miniature marvels built with their own sturdy inner logic. In May 1955, Nichols recorded two sessions with Al McKibbon on bass and Art Blakey on drums which were originally released as The Prophetic Herbie Nichols, Vol. 1 and The Prophetic Herbie Nichols, Vol. 2. The two 10" LPs are combined here onto a single 12" LP that's presented in gatefold packaging with the two covers on the front and back with the liner notes on the inside.

tial; background-clip: initial;">This Classic Vinyl Edition is all-analog, mastered by Kevin Gray from the original master tapes, and pressed on 180g vinyl at Optimal. -Bluenote

tial; background-clip: initial;">

tial; background-clip: initial;">

ground-clip: initial; border-collapse: collapse;">

Label:  Blue Note – 3829365, UMe – 3829365, Blue Note – BLP 5068, Blue Note – BLP 5069

Series: Blue Note Classic Vinyl Series

Format: Vinyl, LP, Album, Compilation, Mono, 180 gram, Gatefold

Released:   10 Dec 2021

Genre:  Jazz

Style:  Bop, Hard Bop

Share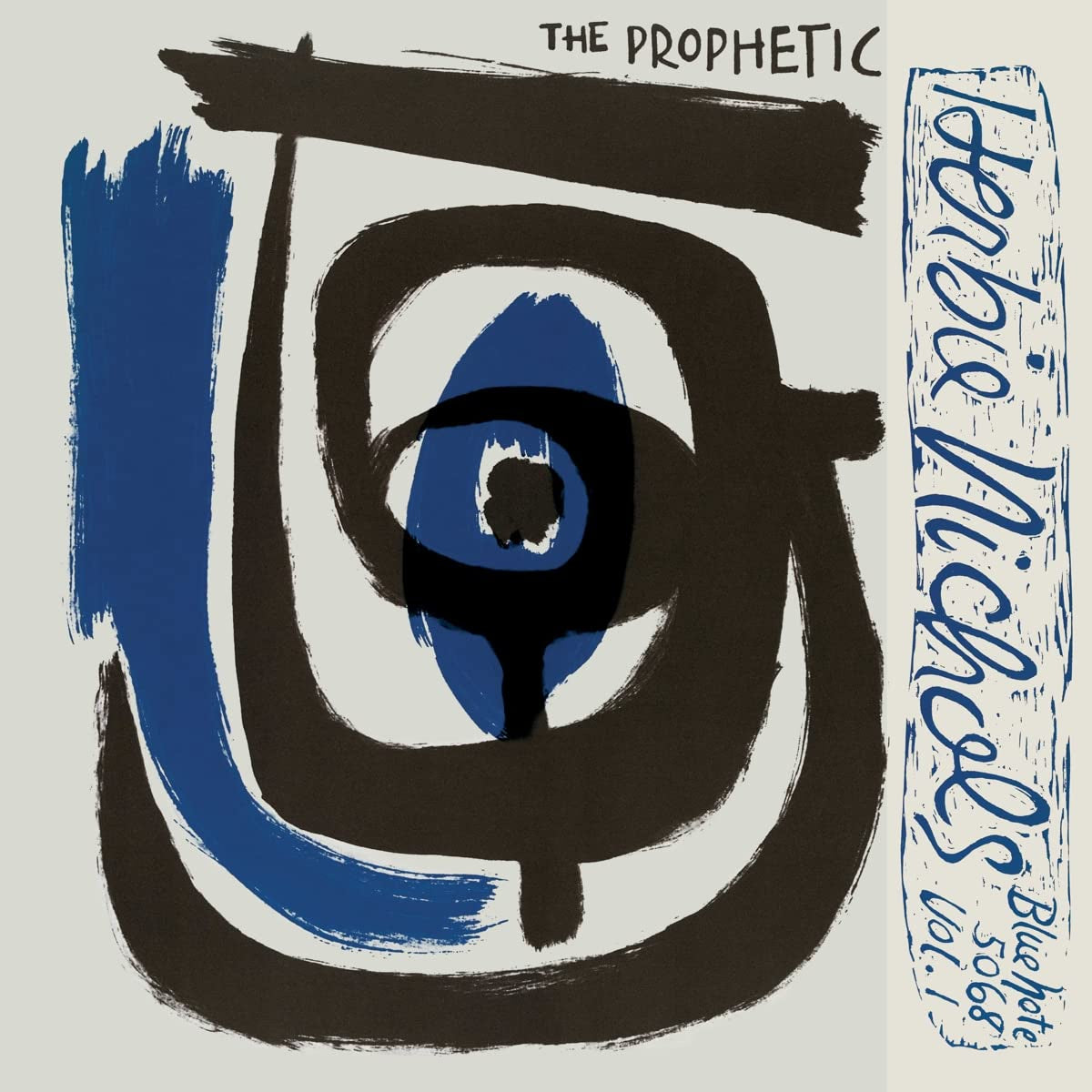 Choosing a selection results in a full page refresh.