Talk Talk

The Party's Over

Regular price

Sale price

$48.00 SGD

Unit price

per

---

About

The Party's Over is the debut album by Talk Talk. It was released in 1982 and produced by Colin Thurston, who was a former engineer for David Bowie but was better known for producing Duran Duran's first two albums. - Wiki

- 

Talk Talk is one of the more interesting collectives in all of popular music. The once Duran Duran infused with Roxy Music group soon became one of the forefathers for post rock, creating both Spirit of Eden and Laughing Stock, two of the most critically acclaimed albums of the 20th century. These two albums, along with their third release, The Color Of Spring (which is a perfect blend of jazz-esque structures with an art rock sound) often overshadow the first two releases in Talk Talk's discography, this and their sophomore release, It's My Life. However, these should not be written off as bad records simply due to the fact that they do not compare to the better albums in Talk Talk's collection of albums. Their debut, The Party's Over, is often viewed as "just another new wave album" from the early 80s, and represented the band in their more pop=oriented beginning. Keeping that in mind, this is an incredibly fun record, that, given its time period, has aged better than the other synthpop relics that vanished into obscurity towards the end of the 80s. – Sputnik Music

Label: Parlophone – 0190295792626

Format: Vinyl, LP, Album, Reissue

Country: Europe

Released: 20 Oct 2017

Genre: Electronic, Rock, Pop

Style: New Wave, Synth-pop

Share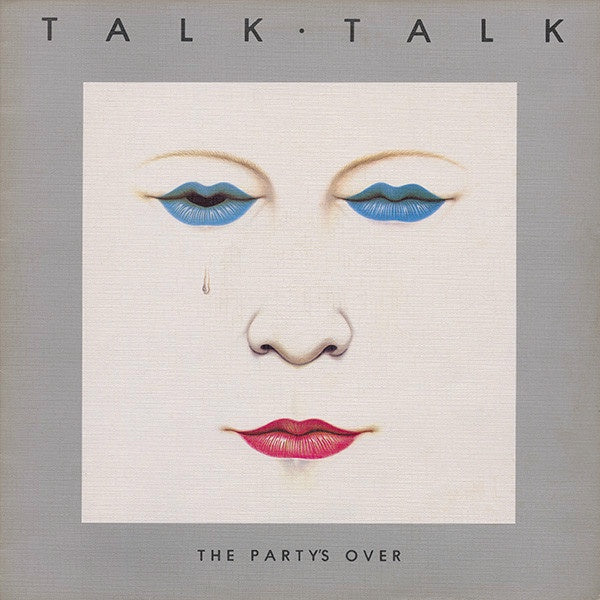 Choosing a selection results in a full page refresh.