Ghia

Curaçao Blue

Regular price

Sale price

$45.00 SGD

Unit price

per

---

About

The story about the lost recordings of Ghia continues: Following the recently released "At The Hilton" single, our label is extremely proud to present "Curaçao Blue", the band's first full-length album. And it is simply mind-blowing, to say the least! The LP features 10 unreleased tracks in a similar Balearic vein as featured on the single.

Incredibly, it was only just a few months ago that these tracks were rediscovered on some old tapes by band members Lutz Boberg and Frank Simon. Could anyone imagine that two physics students from a small German town could create such beautiful, thrilling music in their home studio? Although the technical aspects in the creation of the band's earliest tracks may have been straightforward, the outcome is high-quality, creative, modern jazz-funk, with one step in the electro-funk genre due to the use of a drum machine and synthesizer basslines. The album features mostly 4-track recordings, based mainly on the musicians' weapons of choice: a DX21 keyboard (later updated to the legendary DX7) and a guitar. Many things had to be done live in just one take, though the artists were unafraid of using overdubbing techniques to weave their instrumental journeys. The DIY aesthetics just add more beauty and uniqueness to the songs and compositions, and the result is an extremely harmonic work of undeniable musicality. Ghia delivers Balearic jazz-funk at its finest.

Though the music was recorded in Germany, Ghia had a true relationship with the Balearic region and effortlessly applied the vibes to their compositions. As a side note, one track on their earliest demo tapes was called "3 AM at Moëf Gaga" and we did not know what it meant. The band explained that Moëf Gaga is a nightclub on the Spanish coast that is actually still active today. Boberg and Simon, the two original band members of Ghia, visited the club in the early 80s and spent their holiday close to the sea. With their music, they intended to create a summery vibe, capturing a relaxed and soulful view of the seashore, likely with a drink in hand... Perhaps a Blue Curaçao? - Bandcamp

| | |
| --- | --- |
| Label: | The Artless Cuckoo – TAC-014, The Outer Edge – TAC-014 |
| Format: | |
| Country: | Germany |
| Released: | 25 Nov 2022 |
| Genre: | Electronic, Jazz, Funk / Soul |
| Style: | Jazz-Funk, Electro, Funk, Fusion, Balearic |

Share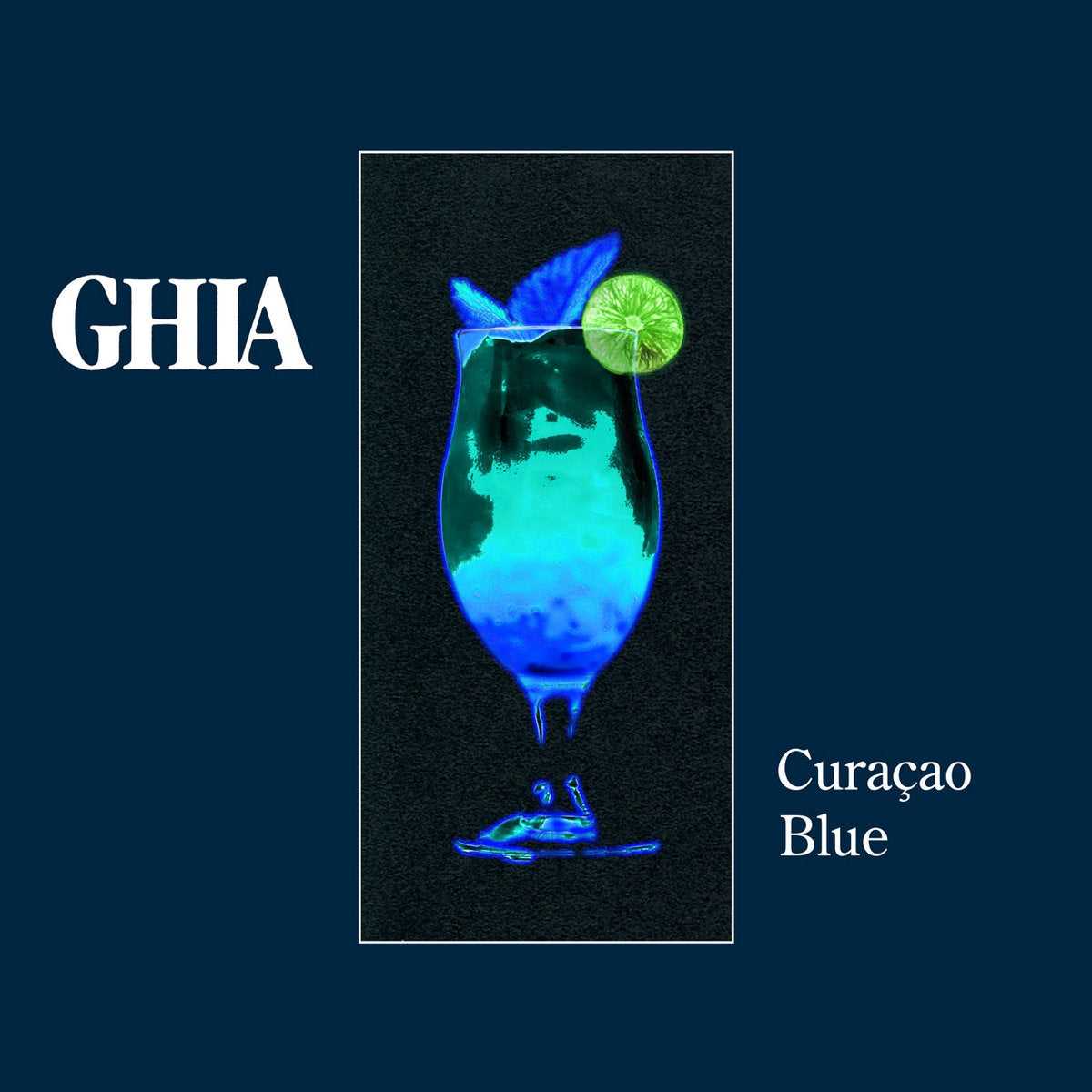 Choosing a selection results in a full page refresh.