Tenderlonious

Quarantena

Regular price

Sale price

$42.00 SGD

Unit price

per

---

About

"Tenderlonious returns to his own 22a imprint with a brand new collection of lo-fi beats and soundscapes courtesy of the lockdown studio sessions from his home in South London. Lockdown allowed Tender to escape from his busy lifestyle and touring schedule, finally giving him the time to properly explore and experiment with the vast collection of synths, drum machines and instruments he's built up over the past twenty years. Armed with an arsenal of hardware and inspired by sci-fi & fantasy movies, he has delivered an expansive opus of varying tempos that glide across imaginative synth sculptures and meditative soundscapes. The soundtrack to his quarantine - 'Quarantena.'

 

When COVID-19 hit the UK back in March this year the music game changed almost overnight - no more gigs, no more studio sessions with the band, many music stores and outlets shutting up shop. This drastic change offered plenty of time for reflection, opening up a new portal of exploration for Tender - he purchased his first piece of studio equipment at the age of 16 and has since then amassed a serious arsenal of studio hardware. Some people collect stamps, some of us collect records, Tender collects synths and drum machines. The lockdown period offered up the opportunity of more time in his home studio, brimming with hardware, that due to his busy schedule, had yet to be exhausted." - Bandcamp

Label: 22a – 22a 036, 22a – 036

Format: Vinyl, LP, Album

Country: UK

Released: 21 Aug 2020

Genre: Electronic, Jazz

Style: Deep House, Experimental, Future Jazz

Share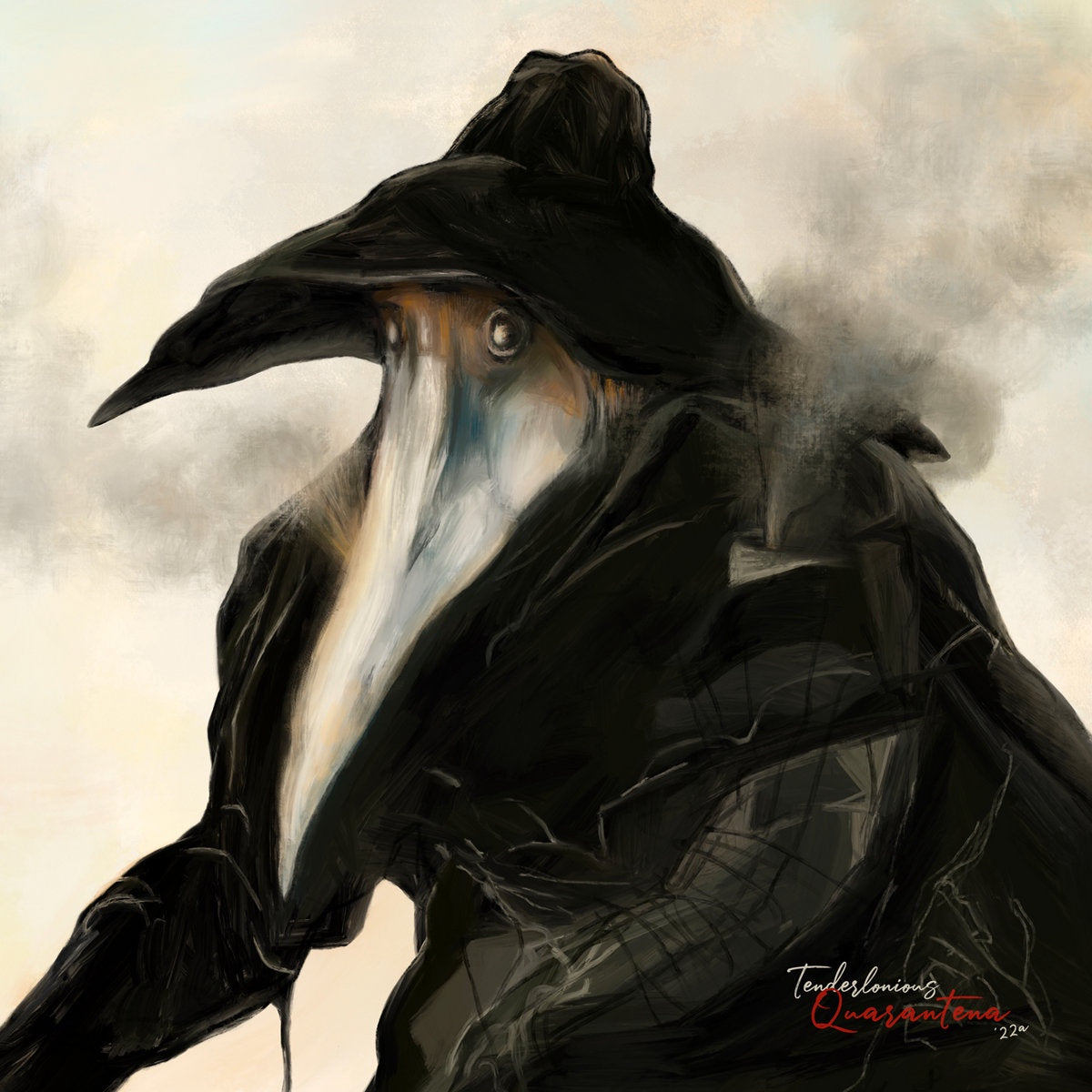 Choosing a selection results in a full page refresh.