Mos Def

Black On Both Sides

Regular price

Sale price

$55.00 SGD

Unit price

per

---

About

A TAV Essential Listening Album.

Black on Both Sides is the debut album of American rapper Mos Def, originally released in 1999 by Rawkus Records.

Prior to the album's recording, Mos Def had collaborated with rapper Talib Kweli for the duo's studio album, Mos Def & Talib Kweli Are Black Star (1998), which raised high expectations for a solo effort.  

Black on Both Sides features an emphasis on live instrumentation and socially conscious lyrics.

Talib Kweli (one-half of Black Star with Mos Def), Q-Tip and Busta Rhymes are the only main rappers to be featured on the album. Kweli raps the second and final verse of "Know That", while Busta goes back and forth with Mos on "Do It Now". Q-Tip helps sing the chorus on "Mr. Nigga" but doesn't deliver a verse. The lyrics Q-Tip recites are similar to his previously stated lyrics on A Tribe Called Quest's "Sucka Nigga". Vinia Mojica (who is known for singing on Native Tongues songs) also sings a duet with Mos Def on the song "Climb". - Wiki

"Mos Def's partnership with Talib Kweli produced one of the most important hip-hop albums of the late '90s, 1997's brilliant Black Star. Consciously designed as a return to rap's musical foundations and a manifesto for reclaiming the art form from gangsta/playa domination, it succeeded mightily on both counts, raising expectations sky-high for Mos Def's solo debut. He met them all with Black on Both Sides, a record every bit as dazzling and visionary as Black Star.

 In short, Black on Both Sides is a tour de force by an artist out to prove he can do it all. Its ambition and execution rank it as one of the best albums of 1999, and it consolidates Mos Def's position as one of hip-hop's brightest hopes entering the 21st century." – AllMusic

 

 

Item description:

| | |
| --- | --- |
| Artist: | |
| Title: | Black On Both Sides |
| Label: | |
| Format: | 2 × Vinyl, LP, Album, Reissue |
| Pressing: | US |
| Release Date: | This reissue: 2015 | Original - 1999 |
| Genre: | Hip Hop |
| Style: | Conscious |
| Catalog No: | B0022459-01 |
| Condition: | New |

 

Share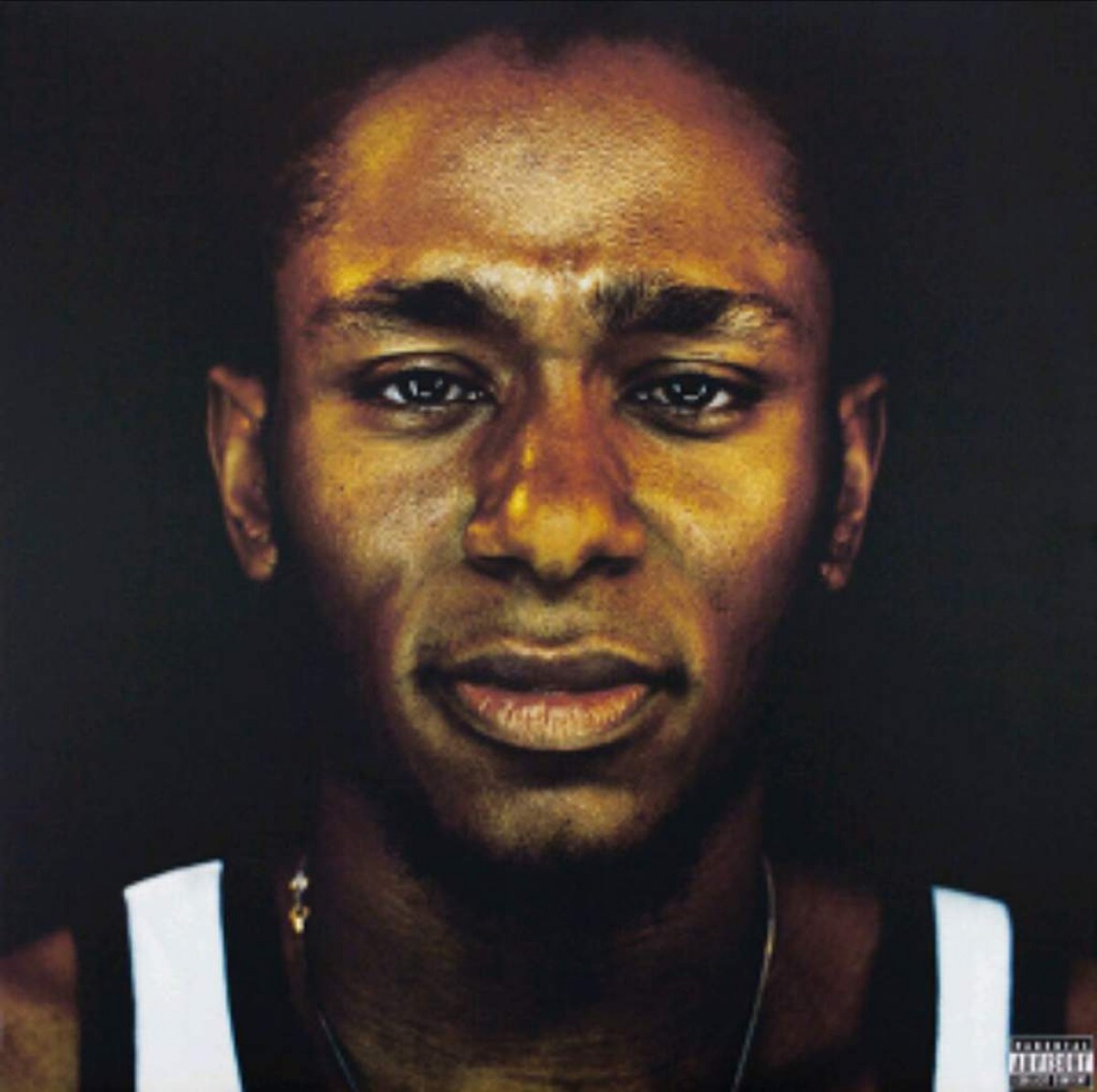 Choosing a selection results in a full page refresh.